Knowing when to hire a residential structural engineer can be confusing. It's not often that you have a need for their services, but when you do, their expertise may be crucial to help make important decisions on a sale, purchase or a building project/issue.
Many people aren't even aware they need a residential structural engineer until a third party such as a home inspector or contractor recommends the expertise of an engineer.
Surprisingly, some people need help when their insurance company doesn't cover storm damage; or if a seller doesn't disclose critical information regarding their home.
One would rarely think of a residential structural engineer in these cases! Listed below are some examples of when to hire. Let's jump in.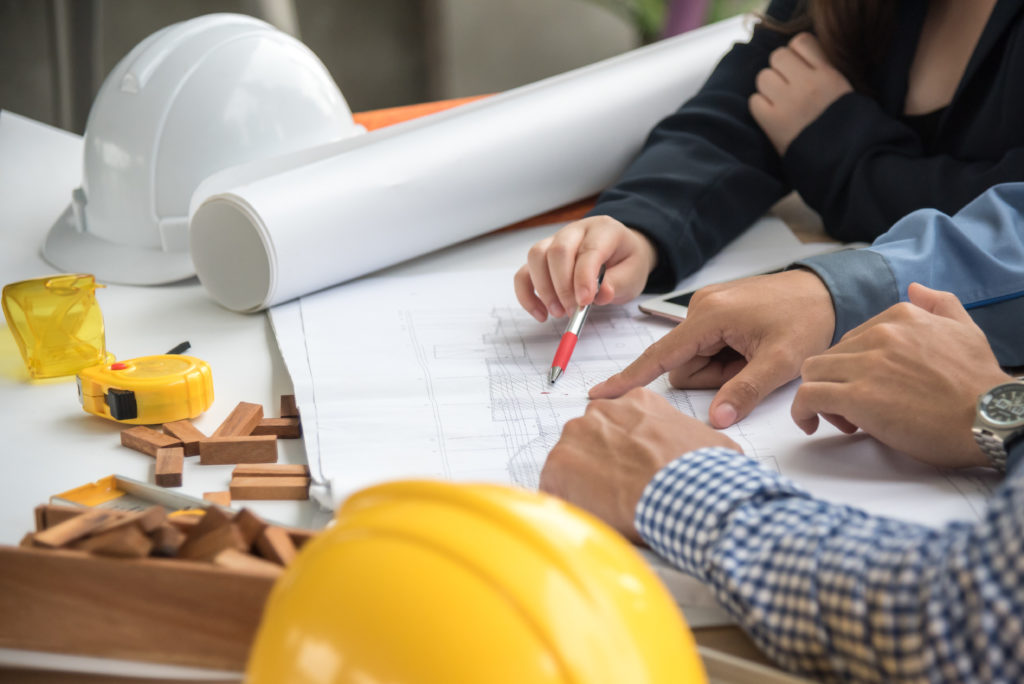 Remodel/Renovation
Does your remodel, renovation or addition need a residential structural engineer? This topic is confusing for many. The answer is, it depends on the size, complexity, and specifics of the project. Read on.

Minor Renovation
If you are looking to do a small renovation or addition, such as a bathroom remodel, you probably will not need an engineer.
However, keep in mind, that whenever additional loads are added to a building (piano, new tile or granite counter tops), or you want to remove a wall, an engineer should verify that the home's skeleton is capable of holding the weight.
For instance, if you decide to add a whirlpool tub to your bathroom, a residential structural engineer should look at the existing house plans, if available, to ensure that reinforcements are not necessary to take on the new load.
If reinforcements are required, the engineer can write a scope of work that your contractor can use to get the job done.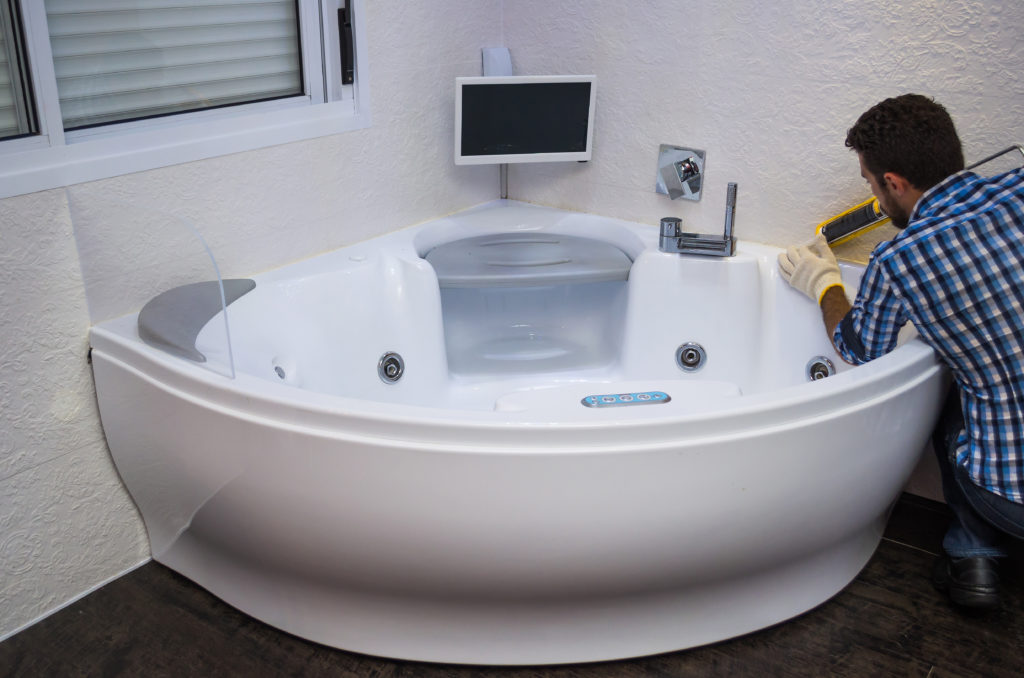 Another scenario that would classify as a minor renovation would be knocking down a wall to create an open floor plan.
Before you or your contractor starts demolishing walls, look into a few things:
Does your city require a permit for this kind of work (many do)?
If that wall comes down and it turns out to be load bearing…you're in trouble. Hire a residential structural engineer to come to take a look before the demo.
They should provide you with a report stating if the wall is bearing and, if so, what the necessary steps are to install a beam & column system capable of holding the structural members up in the absence of the wall you are removing.
If necessary, this stamped report can be taken to a city official to obtain a permit. When requested, the report can also include a scope of work, which your contractor can use, detailing specific materials and fasteners needed for bearing the weight of the home.
Typically, a stamped engineer report is all the building department will need, but there are some circumstances where a scope of work or structural drawing may be required. Expect additional costs for these items.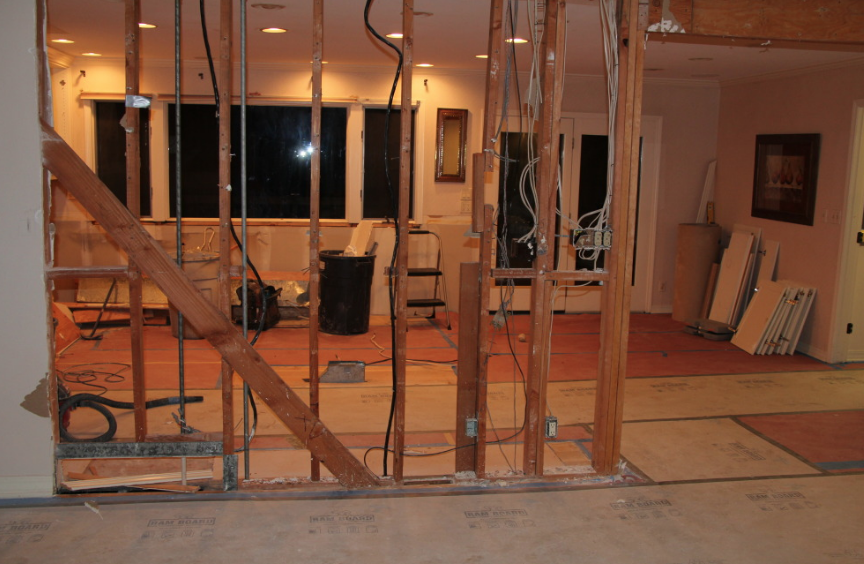 Major Renovation
Major renovations/remodels/additions such as adding a room, deck, sunroom, or detached room should always have a residential structural engineer involved before you even have your plans drawn!
WARNING: You don't want to spend a bunch of money on a design until you seek a consultation with a structural engineer!
If you consult with an engineer right away, they can let you know if you need to check the soils around your home, water management, the foundation strength and other aspects a designer or architect may not address.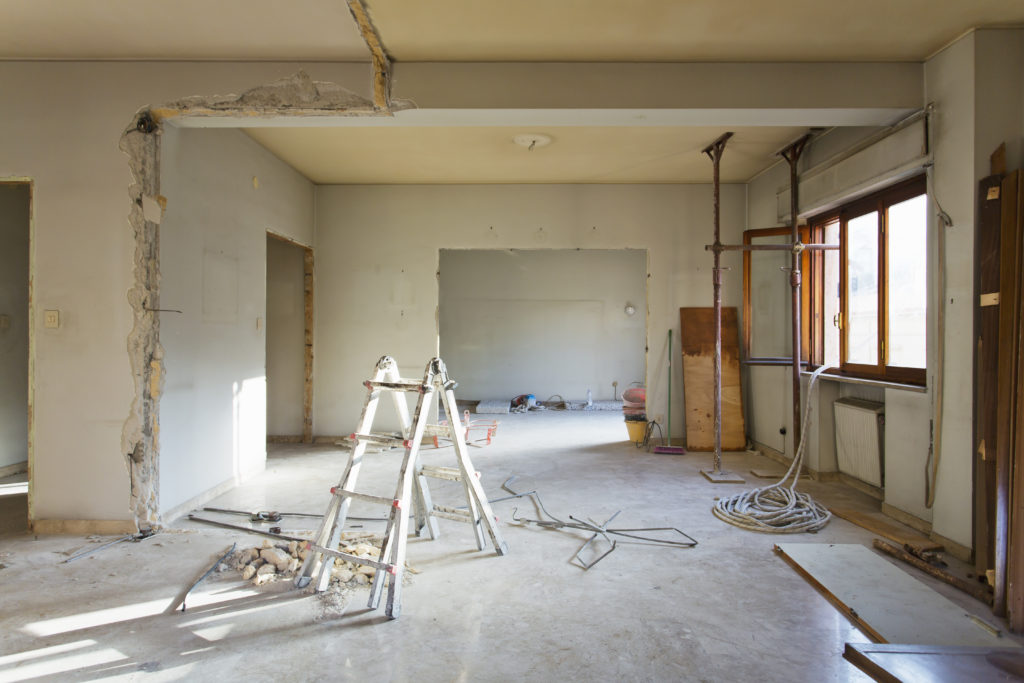 Adding a Room
If you have decided to add on to your home, there are several factors to consider:
What is the primary objective? How will space be used? Are you building up or out? What is your budget?
It is best to consult with a designer or architect during the initial planning stages of the project (after you have verified with a structural engineer that the building site is acceptable).
The designer/architect can provide you with recommendations based on your answers to the questions above and draw plans according to your vision.
Note: Make sure your designer/architect has a strong relationship with a qualified residential structural engineer.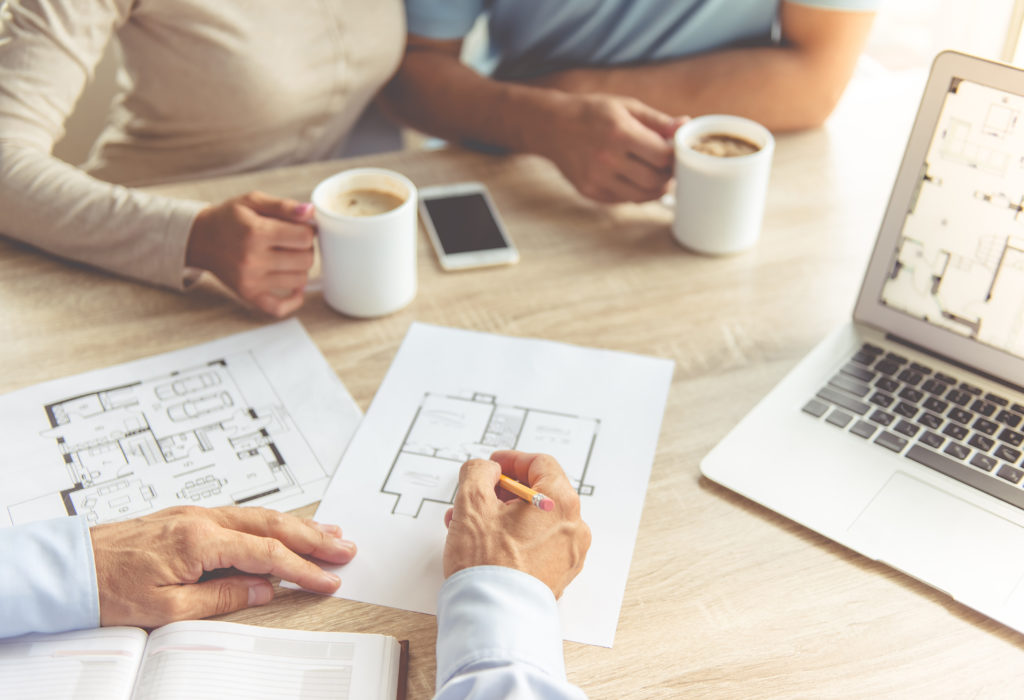 Building Out
Building out or expanding your home outwards is a trendy choice among many. It entails adding a room/s on ground level to provide more space in your home.
Choosing this option will eat up some of your lawn space and also require you to pour a foundation. Your architect can put together the initial plans.
Then, you must hire a residential structural engineer to go over the plans, create a foundation plan and add details on the load carrying structural systems such as live load, dead load, and environmental loads such as wind, thermal, and seismic.
Without these details, your home may not be structurally sound, and you may not get approved for building permits.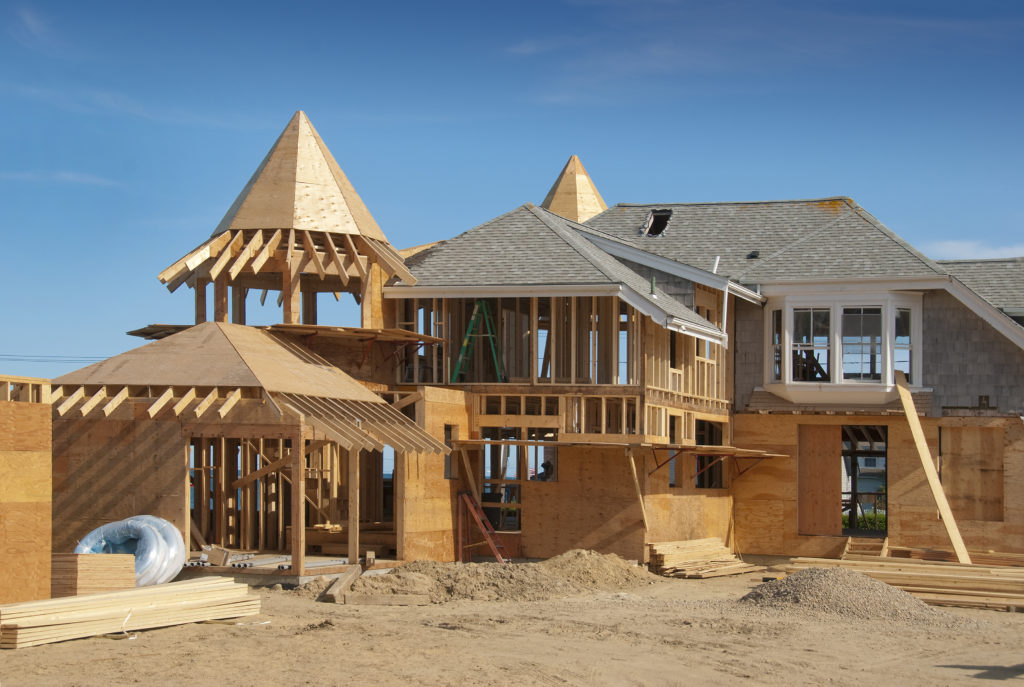 Building Up
If you are limited by space horizontally, building up may solve the issue. Many choose to add a second or third story while some may be looking to add a loft.
Again, work with an architect to create a plan and keep a structural engineer in your pocket! Don't go too far into this project until you have a consultation with the engineer also.
The structural engineer will perform the necessary calculations to ensure the floor joists and foundation can take the additional weight.
They can provide your plans with the structural details essential to the success of the project as well as a scope of work for any necessary foundation and other structural reinforcements.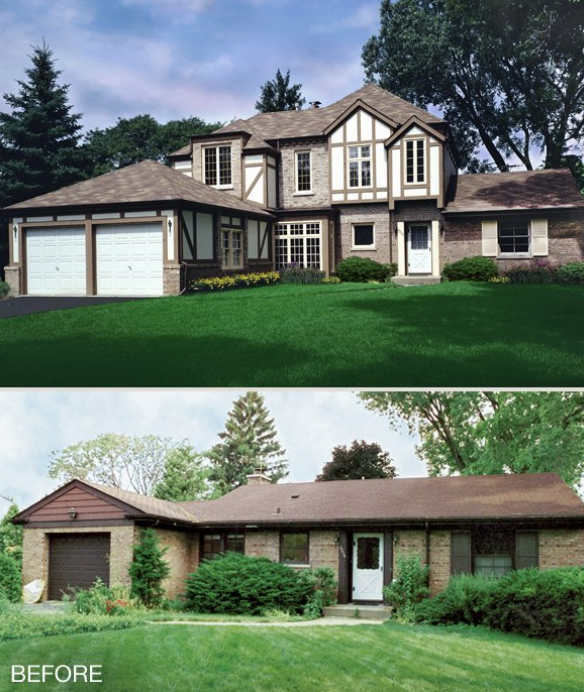 Detached Addition
Detached additions can be anything from a guest house to a garage or workshop and are treated similarly to new construction builds.
There are many options and styles available to the homeowner. Depending on the route you take, a structural engineer may be involved minimally or heavy duty.
For instance, if a building plan is purchased online, the plan could be partially engineered. You will still need to have a residential structural engineer make sure the building site is adequate, look over the plans and create a foundation design.
If you choose to start from scratch, a designer or architect will draw up the plans for you. Then, a residential structural engineer will add all the structural detailing needed to ensure the plan will work.
Prefabricated structures
Prefabricated structures are typically "ready to go" and would not require a residential structural engineer to perform structural analysis or load calculations unless the homeowner planned to install materials beyond what the prefabricated structure plan entailed.
These additional options may include granite countertops, hardwoods, or something like an aquarium which were not taken into consideration initially. However, you would need a structural engineer to develop a foundation plan.
Talk with your engineer about the best foundation options for your project. Floating slabs, sometimes used on detached additions, can be more affordable but are susceptible to movement.
Your engineer may tell you that this option is too risky and have you choose a more traditional route for the foundation with footings that are a minimum of 42" deep.
If you are building a detached machine shed and other pole shed type structure, it may be acceptable to install a floating slab with posts that extend below the frost line. Again, your engineer will consider the layout, soils, structural details, and climate to determine the best option for your project.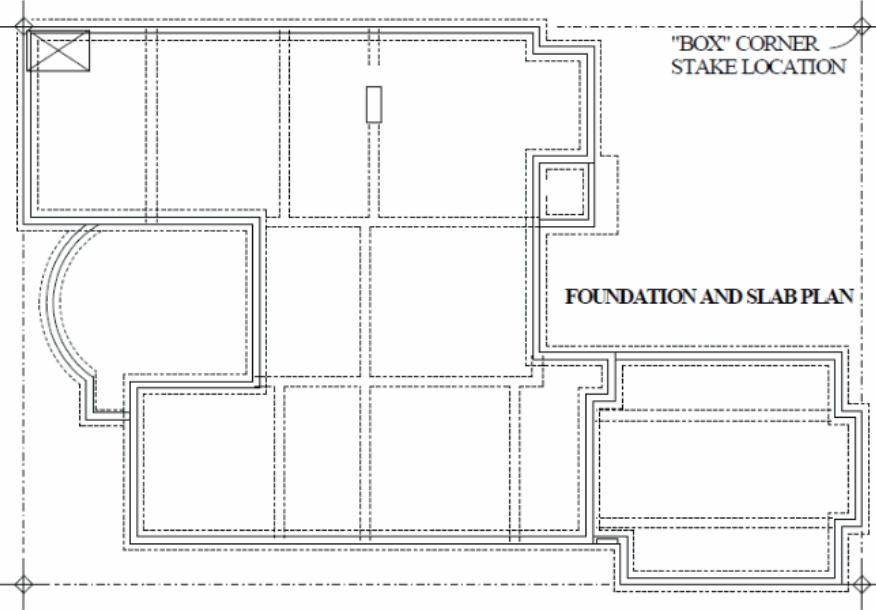 Custom structures
Custom structures will require a structural engineer to be a bit more involved. Again, a residential structural engineer will need to look at the plans your architect has put together to ensure that your vision is doable from a load carrying perspective.
They will size the appropriate beams, joists, and headers from rooftops to the foundation. Providing a detailed foundation plan will also be within a structural engineer's wheelhouse.
Also, it may be necessary to evaluate the soils of the potential site making sure the existing grounds are suitability for the build.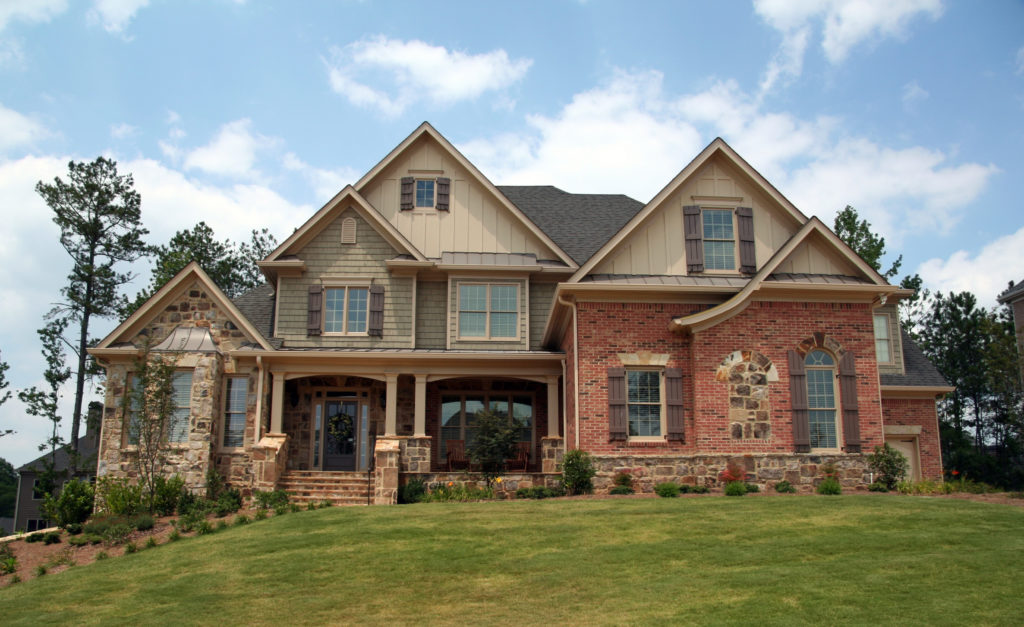 Adding a Deck
Don't get an unexpected visit from the city building officials if you build a deck without a permit! There have been cases when the city's building department actually forced homeowners to tear their recently built decks down because they were constructed without a permit and/or not in compliance with building codes.
Building codes are meant to keep your family safe and your investment secure as well!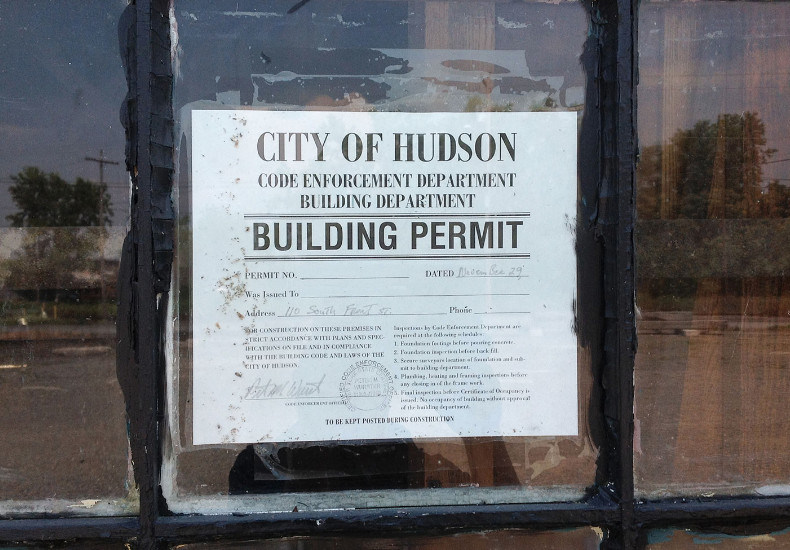 Warning: If you think your current deck is older, unstable or shows signs of structural damage, please seek out a structural engineer to check it's safety immediately! Ledger board issues are a common reason for deck failure.
Regardless if you are building a new deck or re-doing a deck of the same size, you will need to obtain a building permit from your city (check your cities regulations for more details).
For new construction decks, most cities require 2 sets of Construction Plans consisting of the site plan, framing plan, and cross-section.
You can obtain these plans from:
Architect/drafting service
Some contractors/homeowners
Some lumber stores
However, if these plans are not clear, in compliance with applicable building codes, or complete, the city may reject your plan and require a structural engineer to provide further detailing.
Even if the plans seem to be complete, certain cities may decide they want a structural engineer to sign off. It is a bit of a gray area. The safest route is to hire a structural engineer to put the plans together from the start to ensure every detail is code compliant and structurally sound. In the midwest, residential structural engineers have often been using diamond pier footings in place of traditional deck footings. Click here if you are interested in learning more.
If you are re-doing an old deck and keeping the sizings the same, the city may not require drawings.
Often times a contractor can merely provide the building official with details on the overall size, dimensions, location of footings, posts, beams, size/spacing/direction of joists, decking and stairs. Once the building inspector has this information, construction can begin.
Upon completion of the deck, the building inspector will view the final project to ensure code compliance before signing off.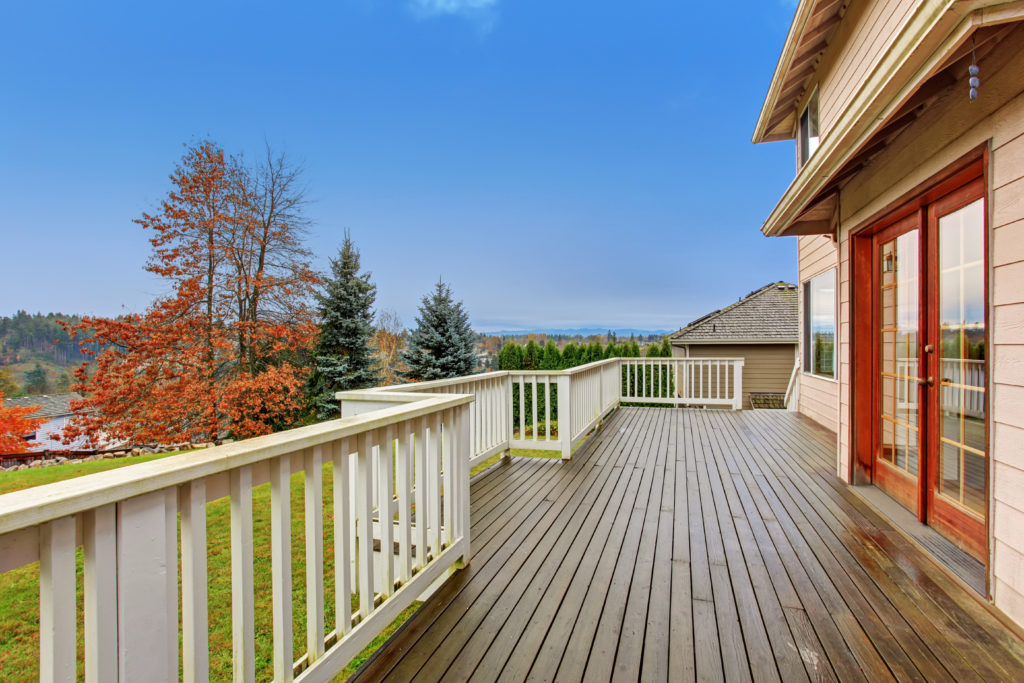 What if you were one of the surprised individuals who didn't realize a permit was necessary and your deck has already been built?
If you plan to sell the house at some point, you may want to amend the situation. Talk with your building department to determine your options. There is a chance you may be fined. But, if you're going to sell the house, pay the fines to avoid liens on the home or other potential roadblocks.
Some cities will issue you a retroactive permit for the deck. For this to happen, the building inspector would need to inspect the existing deck and may even require a structural engineer's opinion.
If the deck does not meet applicable building codes, a structural engineer may need to write you/your contractor a scope of work which can be used to bring the deck up to code.
Sunroom Addition
Adding a sunroom to your home is an exciting addition! There are many factors to consider such as:
How large will the space be?
How many windows?
Will it be heated?
Will there be electricity?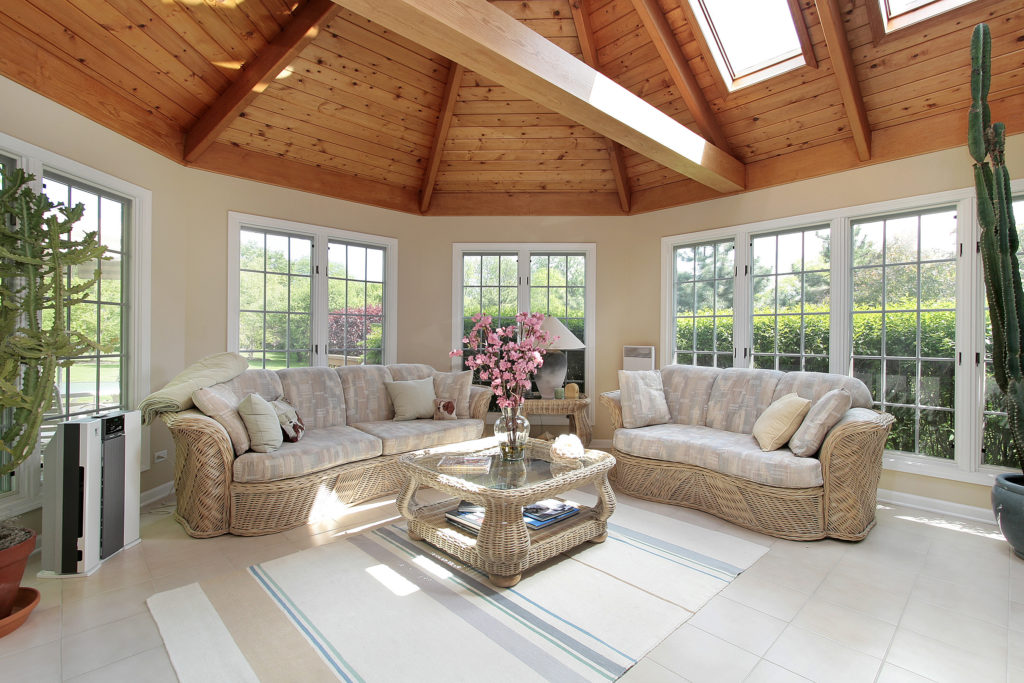 All of these questions are related to calculations which a structural engineer will need to know to determine the amount of load in the space. An architect or designer can help you with these questions and develop plans.
Once the plans are drawn, it's crucial to have a structural engineer review those plans, calculate the weights on the structural members, and make corrections as needed on the plans. The engineer will also make sure the building components are the proper sizes and types for the integrity of the structure.
They will consider how the addition is connected to the current structure and how the additional loads will affect the existing home. After the engineer has added structural details, your plan should be ready for obtaining your building permit!
New Construction
If you are looking to build your dream home, you will need a great team of professionals to help you accomplish your goals.
At a bare minimum, this will include an architect, a structural engineer, a contractor, electrician, plumber, HVAC expert, and home inspector.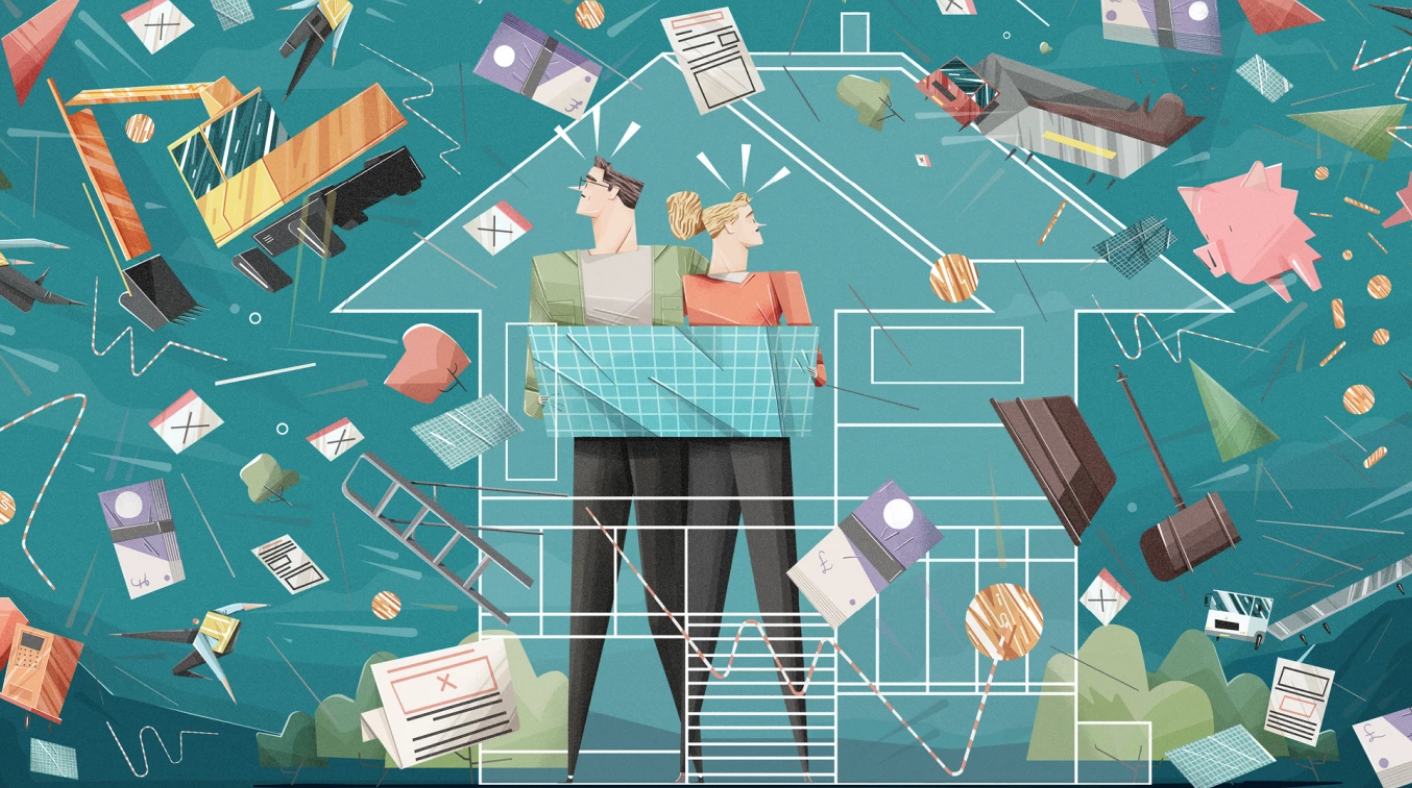 Before you begin hiring professionals, it is a good idea to have a general idea of your goals starting with this question:
Do you want a custom home plan or save money, by purchasing an existing "catalog" architectural plan?
If purchasing a "ready-made" standard house plan from a catalog, the process is more simple and can be more affordable too!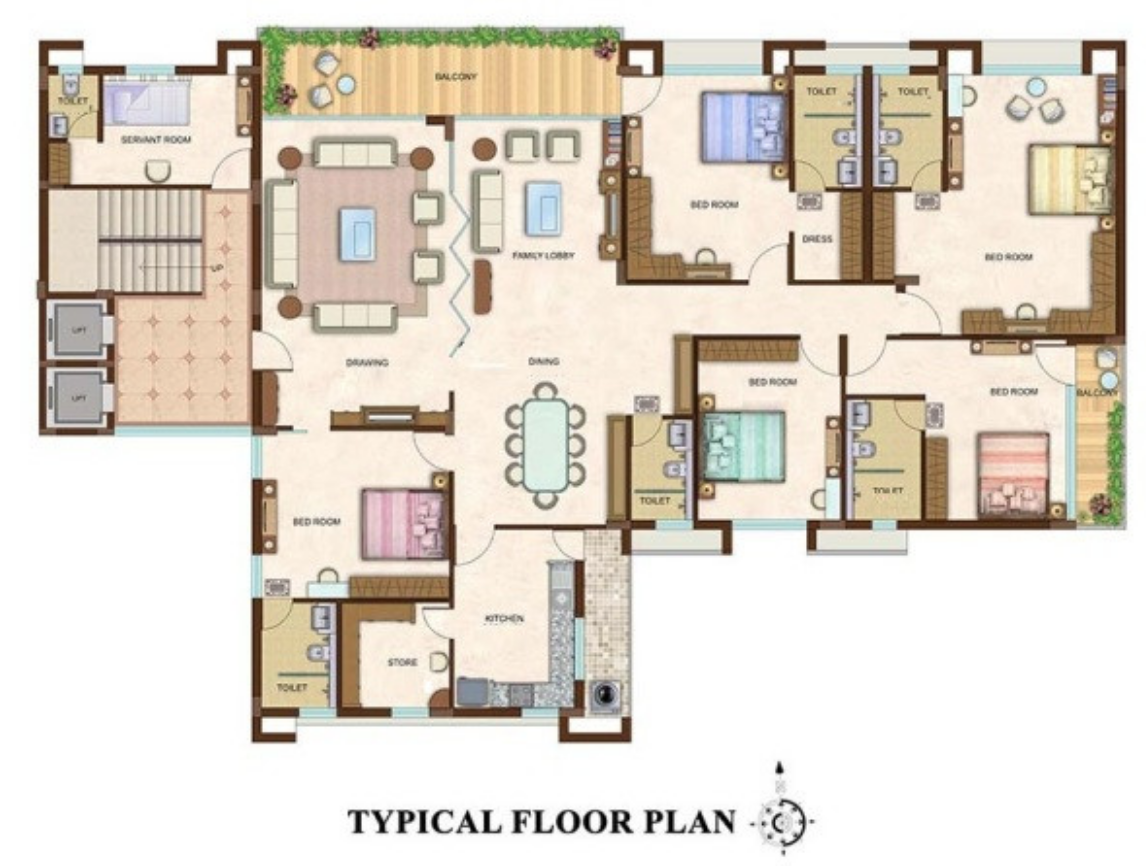 Because these plans are standard, many lumber yards can provide you with the proper materials and elements for the load carrying structural system.
A structural engineer may not be required in this scenario (besides the foundation). However, as mentioned throughout this blog, if you plan to include any weight bearing elements beyond the scope of the original plan, you will need an engineer.
Examples:
Granite countertops
Jacuzzi tubs
Fish tanks
Pianos
Hardwoods
If you decide to go the custom home route, you will want to start with an architect who works with a structural engineer. The architect will work with you to design plans encompassing the elements you wish to incorporate.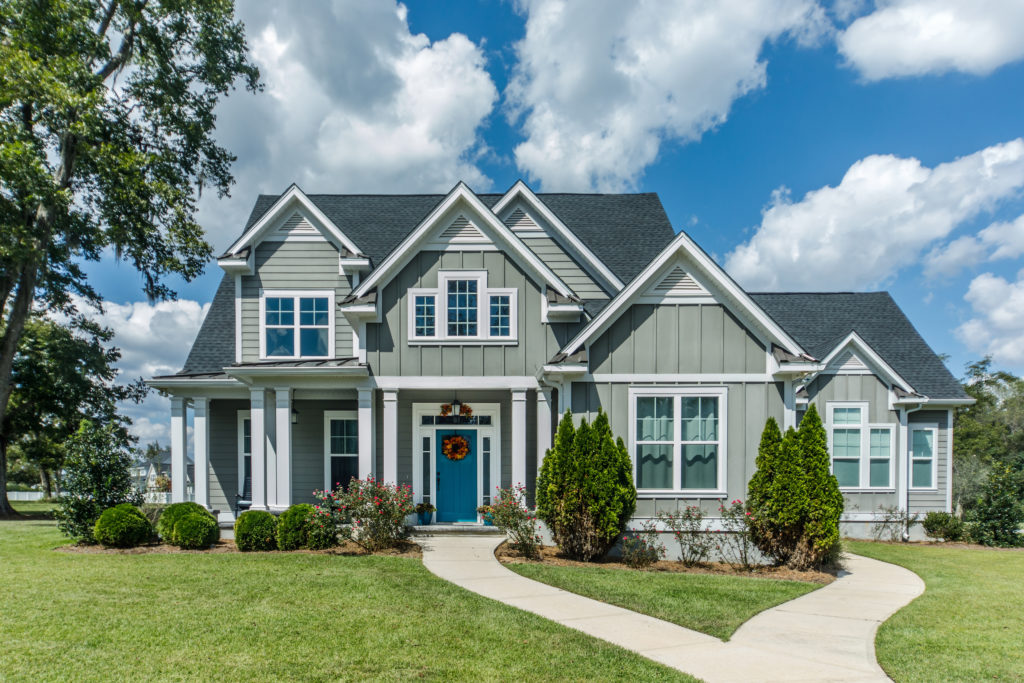 Then, these plans can be handed off to a structural engineer for structural details and a foundation plan.
The engineer and architect will communicate throughout the design/plan process to certify that all crucial elements have been taken into consideration for before construction.
It is also a good idea to have an engineer check out the build site before purchase or beginning construction. Different landscape and soils can impact the longevity of your home plus it's a good ideas to ward off unexpected issues.
You could end up investing large sums of money into the project if you have to do soil or water flow corrections!
So, make sure the build site has been evaluated for proper watershed management and soil integrity to avoid wasting money.
Real Estate Transactions
It is always a good idea to have a home inspection performed before purchasing a house.
Typically, a home buyer will hire a general home inspection firm (preferably a member of ASHI, the American Society of Home Inspectors) who can help a home buyer evaluate general home maintenance issues and identify any broad structural "red flag" problem areas.
These can range from electrical to plumbing and from the foundation to the roof.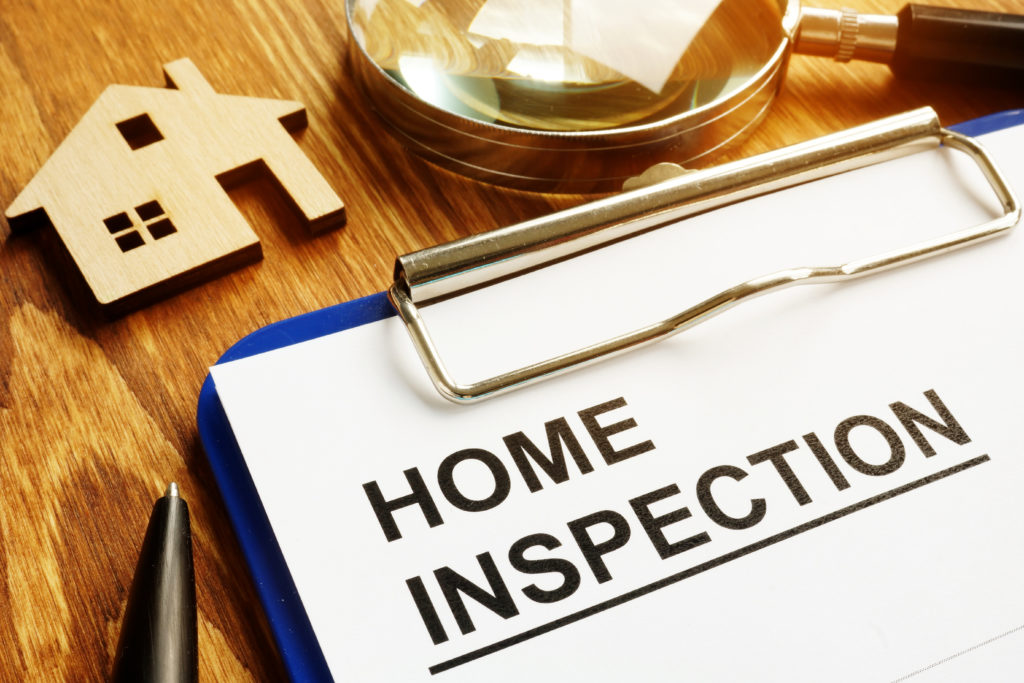 This inspection provides you with information on necessary repairs which can lead to negotiation power.
The general inspection can also uncover underlying severe structural problems such as foundation cracks, uneven floors, sagging headers, etc.
As an example: a home inspector may notice an abnormally large crack or large amounts of degradation requiring structural engineer evaluation.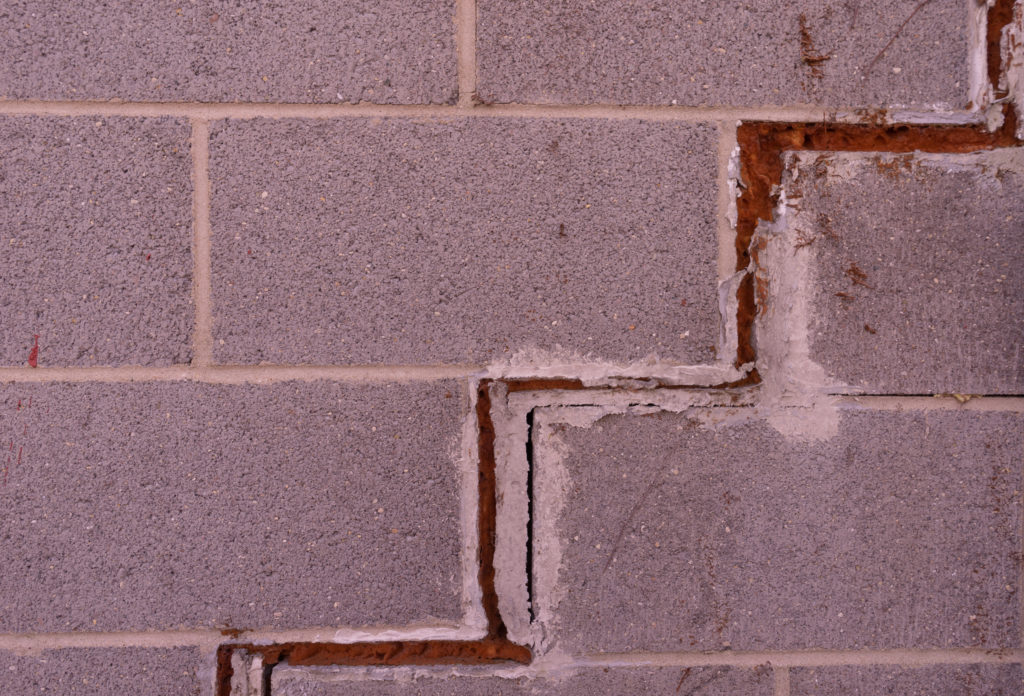 Do not shy away from this situation! A structural engineer can verify structural integrity and provide remedies in a valuable report.
This report can be priceless for sale price negotiations. A structural engineer's report can either save you thousands of dollars or protect you from buying a lemon!
Additionally, a mortgage lender may require an engineer inspection before approving a loan.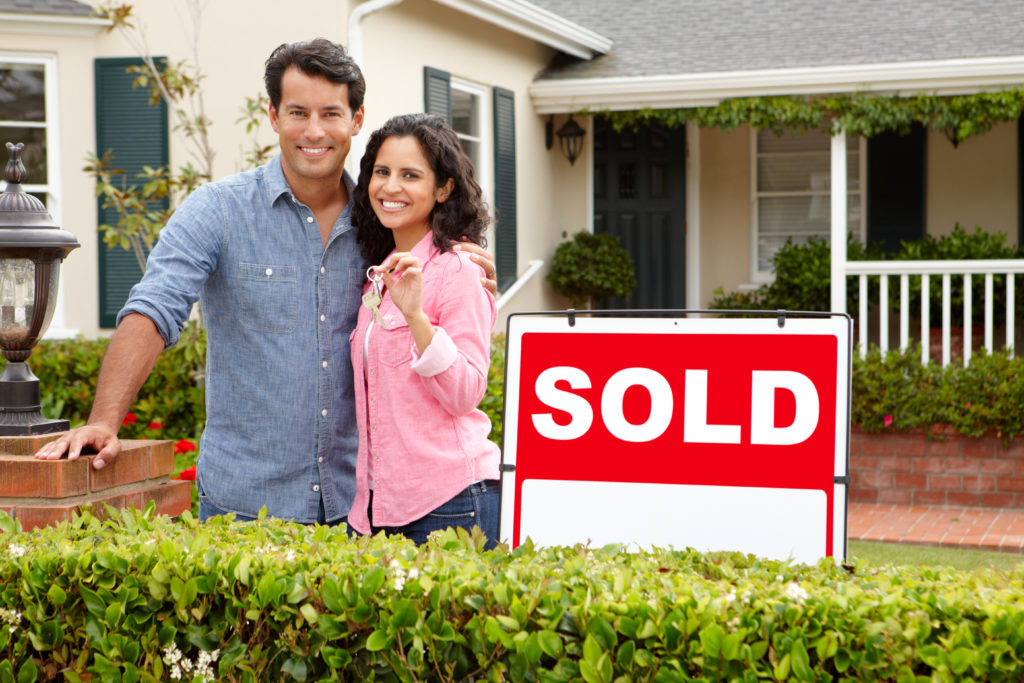 Solar Panel Installation
The "green" movement and energy independence is growing and healthy! Are you taking the initiative to convert to renewable solar energy?
With the government tax breaks and ecological benefits, solar energy is becoming very popular. Many one-stop-shop companies will install solar panels for you.
These companies should have a structural engineer available ensuring the additional weight of the panels will not put your home at risk. If not, be sure to seek out a structural engineer before your project.
However, if you are installing solar panels yourself, you should definitely have a structural engineer visit your home.
They will do an inspection, take measurements, do calculations, and provide you with a report detailing whether structural reinforcements are necessary for the install.
This report will be useful if city permits are required, but also will bring you peace of mind knowing your home's structural capacity has not been compromised.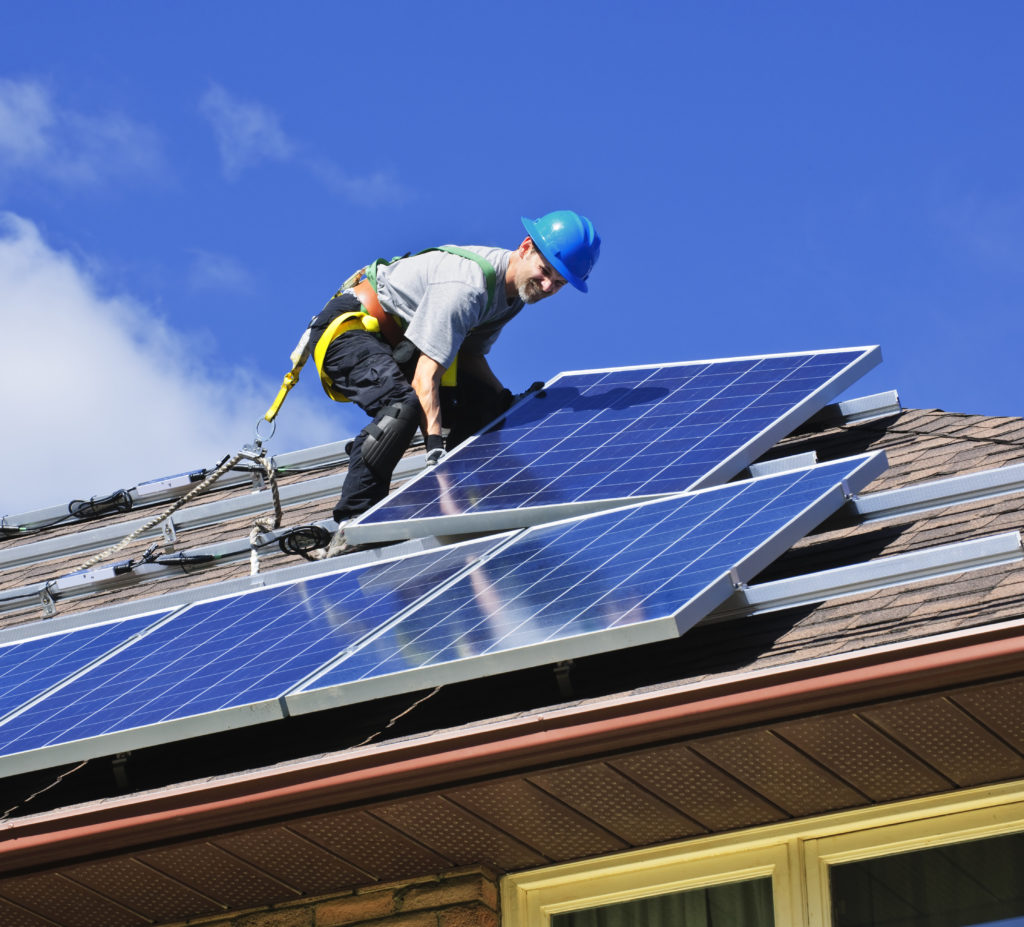 Cracks/Slopes/Movement
Have you noticed significant structural movement within your home? Are floors uneven? Are doors jamming? Are cracks appearing in your walls or in the foundation?
These kinds of problems are common and, often, can be from settlement within the home. However, you can never be too sure. Sometimes homes are built incorrectly leading to ongoing issues such as the above listed.
Other times, there may have been a structural failure, such as a broken truss, that you were unaware of. If you have any doubts or concerns, hire a structural engineer.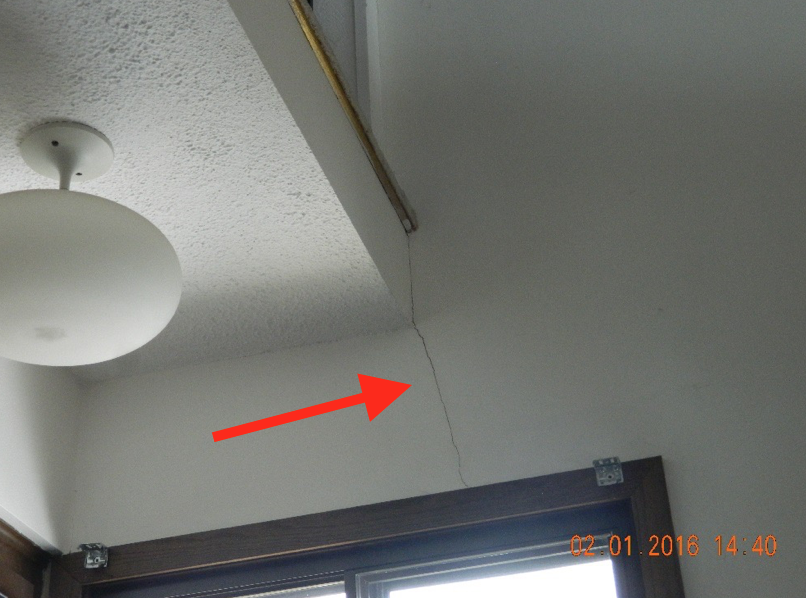 Installing Weight Bearing Objects
Are you looking to install a large fish tank, a piano, a hot tub on a deck, large jacuzzi tub or pool table?
All of these objects can add a significant amount of weight to your home's structural members and may exceed the acceptable weight per square foot.
This could be highly detrimental to your home and potentially dangerous. Call a structural engineering firm and set-up an inspection to see what type of structural system your home has and if it can tolerate the additional weight.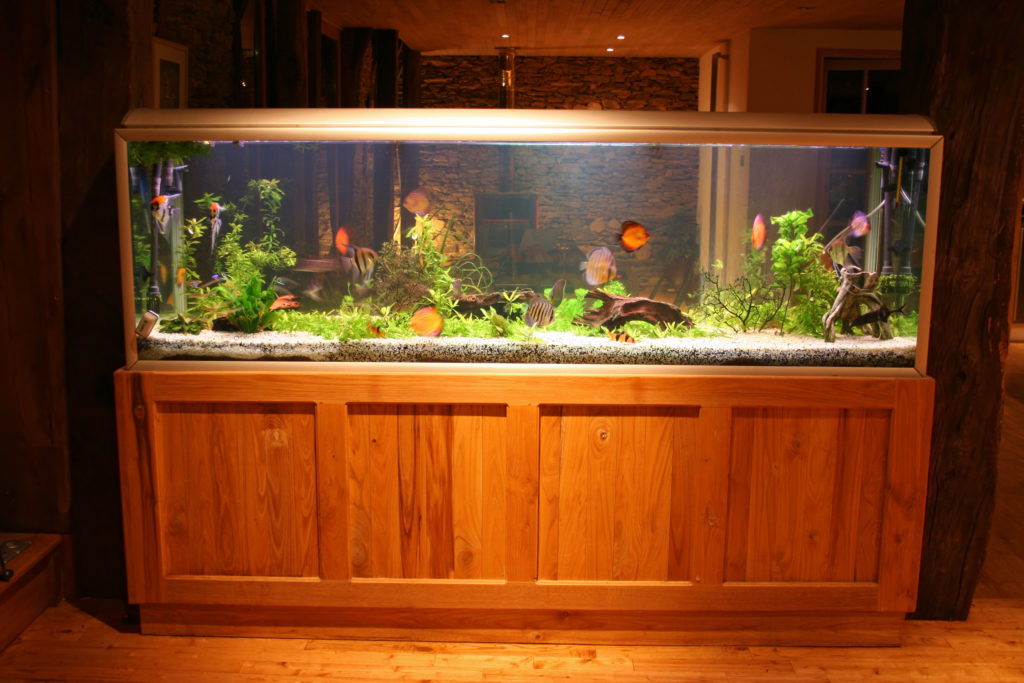 Fire Restoration
If your home has recently experienced a severe fire, chances are, structural components were damaged. This can be a real nightmare.
Before you determine the best way to proceed, have a structural engineer on site to determine just how much damage was done and how to repair the situation.
They can provide you with a ballpark idea of how much effort/finances will be necessary to restore the home to its prior condition. If you have hired a fire restoration company, be sure to ask them to have a structural engineer verify the repairs are sufficient!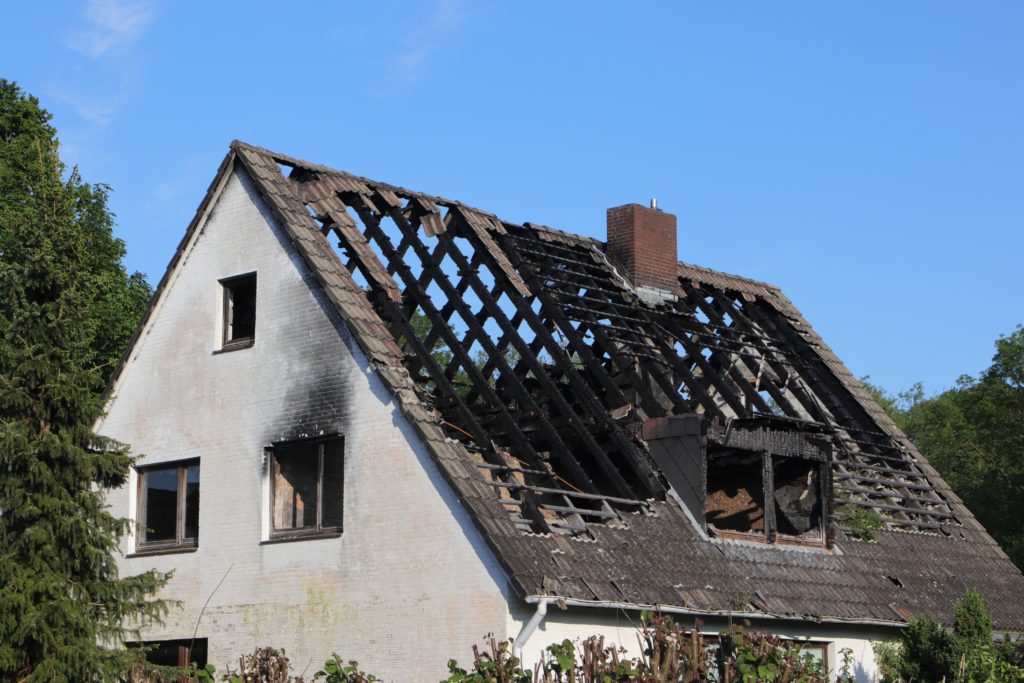 Property Damage
You may not think of a structural engineer when you think of property damage. But, strange incidents can occur which require a structural engineer's attention such as cars hitting buildings, fences, or signs. Trust me, we've seen it all.
Heavy objects on wheels can do more structural destruction than you may think! If you experience property damage from a moving vehicle or other incidents, have a structural engineer out to assess the issue.
The structure may be vulnerable to moisture, and internal integrity may be compromised and susceptible to mold and deterioration.
If neglected, signs of damage may show up at a later point in time when it is too late to report to insurance companies.
Storm Damage
If you've experienced property damage from natural events like storms or tornadoes, a structural engineer may become your best friend.
An assessment/report from a structural engineer is highly valued in the insurance world and may be precisely what you need to help get your claim covered at the highest levels.
Do not let your insurance company send their own engineers, instead, hire your own engineer representing and protecting you.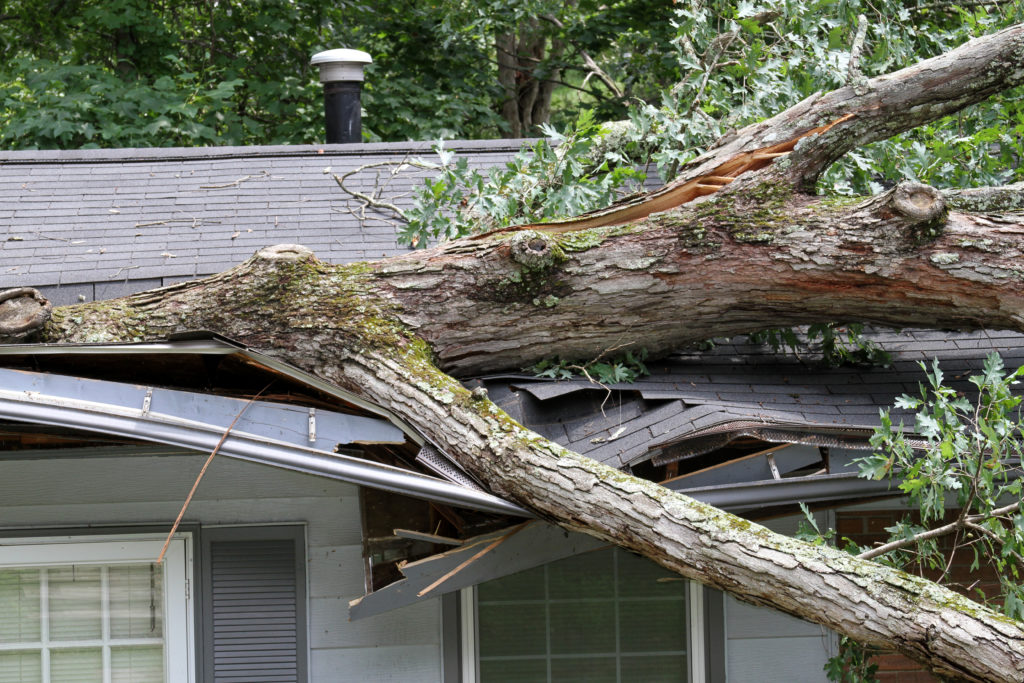 Construction Defect
If you live in a recently constructed home and are noticing significant movement, wall cracks, uneven floors, door jams, water penetration, foundation movement, or other abnormal issues, you may have a construction defect case on your hands.
You may want to consider hiring a structural engineer to come do an initial visual investigation.
An engineer will be able to provide you with more details about the cause of your concerns, and whether existing issues are due to poor craftsmanship. The second step is to speak with a lawyer which many structural engineers can refer you to.
The lawyer can work with the engineers and the homeowner to determine if the case is worth pursuing.
We hope this blog cleared up any confusion surrounding when to hire a residential structural engineer. As you now know, their scope of practice goes way beyond just engineering homes. They can help with home sale transactions, home inspections, property/storm damage & repairs, minor and major renovations, construction defect and the list goes on. If you have any remaining questions, please feel free to reach out at 763-544-3355.