As one of Minnesota's best forensic engineering firms,  we find and combat structural issues that threaten the integrity of buildings or timeliness of a project. 
Fast, Cost-effective Structural Engineer
Saving you headaches & providing long-term solutions
Our experienced engineers are fully prepared to help you bridge any structural challenge you are dealing with; whether it's ice dams, drainage issues, wall cracking, sagging ceilings, moisture intrusion, crumbling foundation, construction defect or help with an insurance claim, Complete Building Solutions can assist!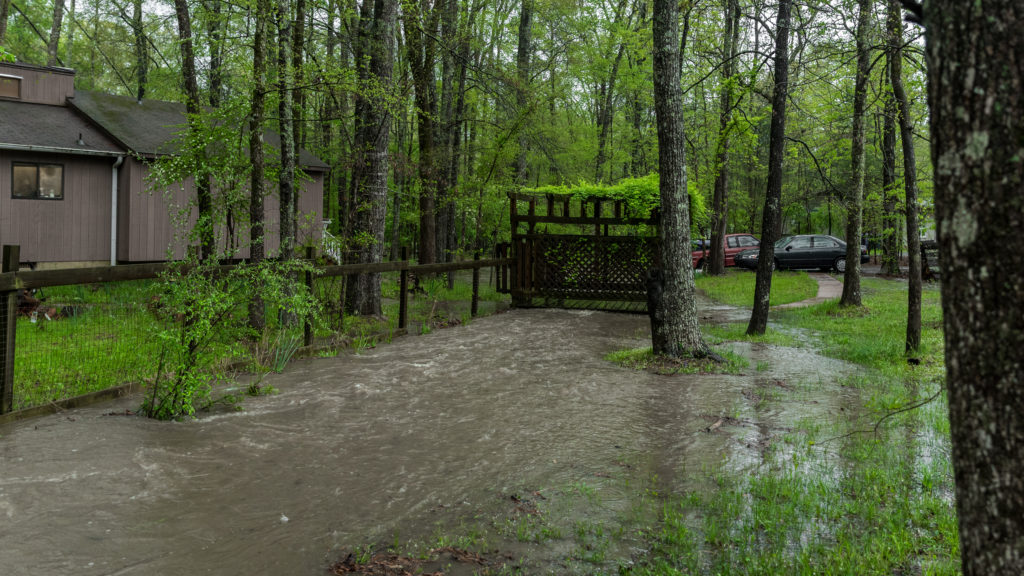 There are several variables that cause drainage issues. However, if your home was built before 1991, you may be experiencing heavier symptoms than most due to lack of grading/drainage codes at that time. 
You may need help with grading & drainage if you notice: 
Standing water around your foundation
Swampy landscape 
Flooded or wet basements and parking garages
Cracked/crumbling foundations 
Lack of gutters and downspouts
Heaving concrete or asphalt
Complete Building Solutions knows how painful drainage issues can be to live with. If you are tired of unresolved water issues, call Complete Building Solutions to start the discussion today!
Foundation, Garage floor/Apron, or Retaining Wall
Cracked and bowing foundations, garage floors/aprons, and retaining walls can be a cause for concern! Hire Complete Building Solution's forensic team to perform a thorough assessment and gain factual information about the structural integrity of the area in question. A report can be generated depicting the findings, potential causes, and scope of repair.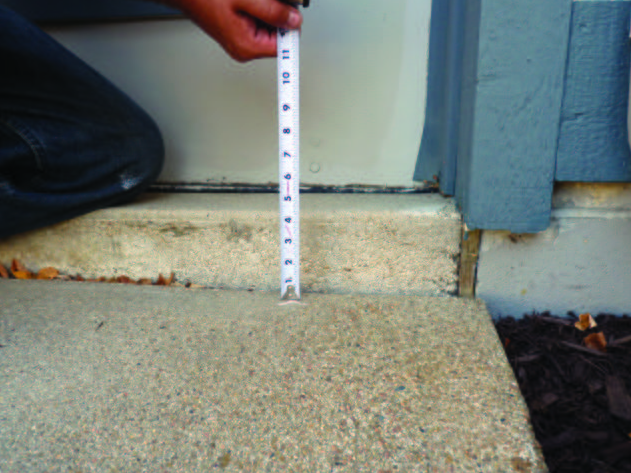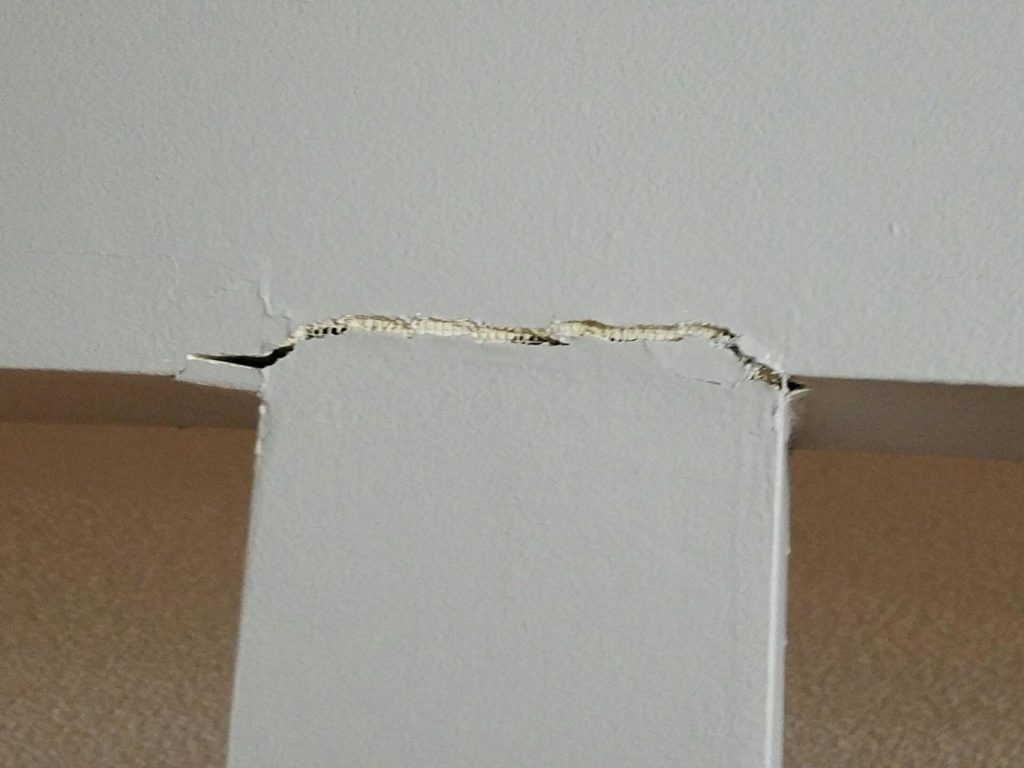 Settling, Cracks, or Structural Defect
Structural defects can be the result of poor workmanship or faulty design.
Signs of structural defects are: 
Sticky doors and windows
Crumbling or cracking foundation
Wall & ceiling cracks
Bowing walls or sagging ceilings or floors
Steps pulling away from the house
Complete Building Solutions performs detailed structural engineering inspections and reports depicting our findings and solutions (upon request).
Insurance claims: storm & fire
Did you know that Minnesota state law requires that an unbiased third-party works through the claim process with your contractor and insurance company?
Complete Building Solutions is fully prepared to be that third-party; providing you with a powerful property inspection for weather related or fire damages, a detailed report depicting findings and/or scope of replacement, and to fiercely advocate for replacement of your products when necessary. 
We say what is there and how to fix it, correctly, every time.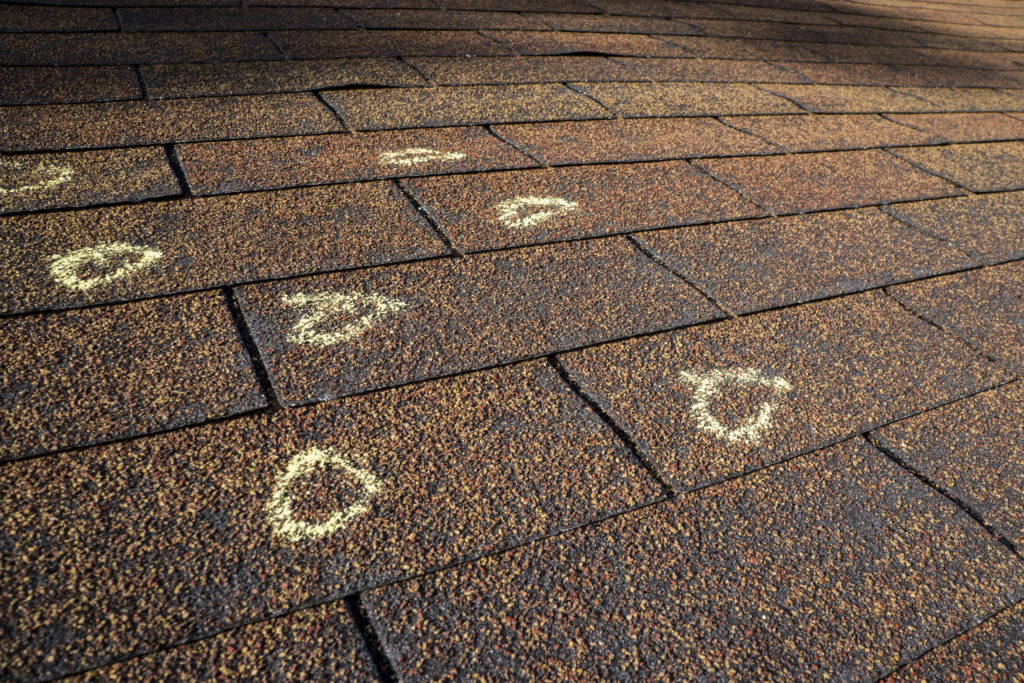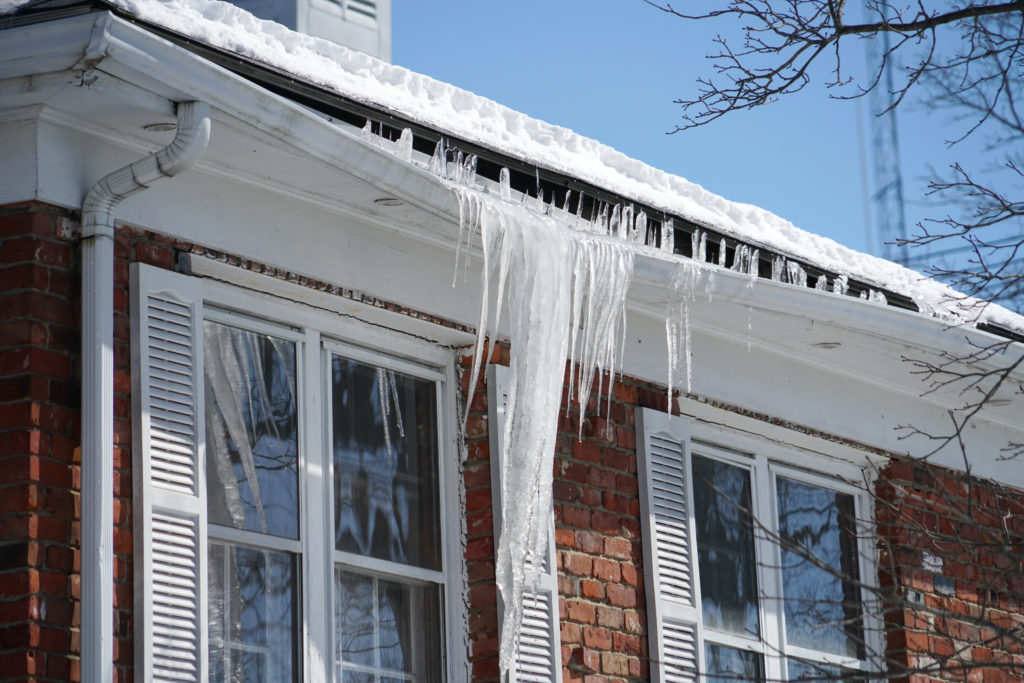 Ice Dam, Attic, roof, deck, siding
As thermal break technology experts, Complete Building Solutions believes in optimum building performance. It's what we do! Hire our team to perform an inspection and deliver you a thorough report for existing defects or conditions within a home, building, or multi-family property.
Building symptoms may include:
Ceiling/wall stains

Ice dams

Mold/mildew

Drainage issues
Reasons to get an inspection:
Condition/lifespan assessment
Bringing construction up to code
High energy bills or heat loss
Several defects can occur during or after the construction of a building. Finding and remediating these defects is an important step to safeguarding the longevity of your home or complex and to ensure building materials last their intended lifespan. This is  especially true for multi-family complexes where residents expect the building materials lifespan to match the reserve study estimates.
Symptoms can be:
Ice dams
Drainage problems
Leaky/eroding foundations
Missing/curled shingles
Cracked/heaving driveways, and sidewalks
Cracked brick
No other Minnesota firm can match our know-how when it comes to detecting construction defects. After working on some of the largest cases in the state, and winning, we can confidently guide you through the process. 
We use our forensic gifts to perform methodical inspections, generate detailed analysis reports with recommended repairs and serve as expert witnesses throughout the litigation process, providing a 3rd party opinion on your case.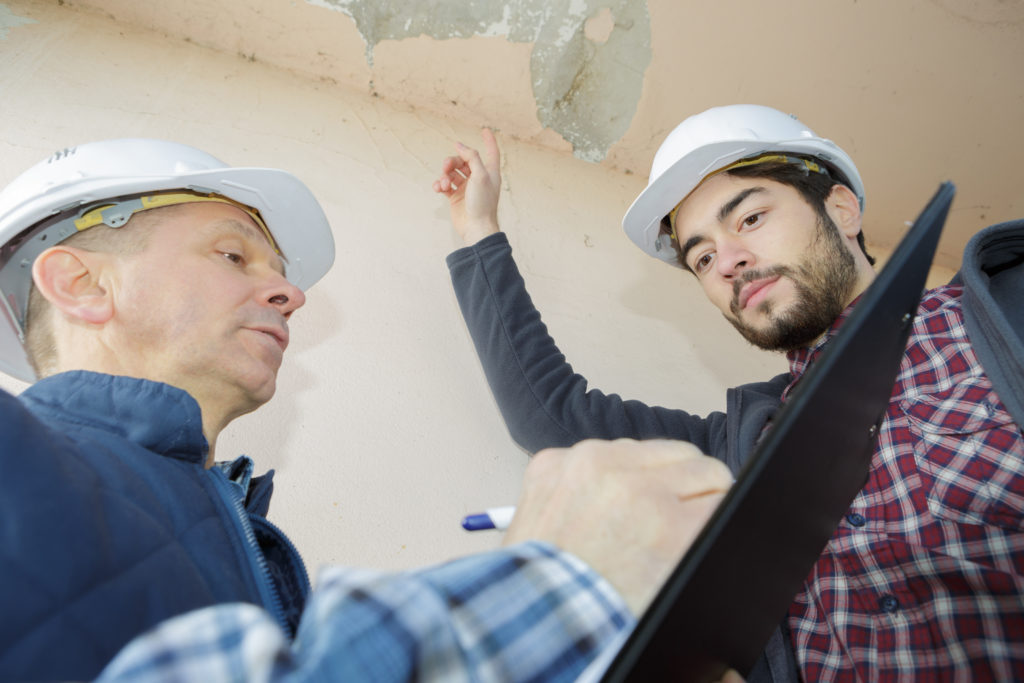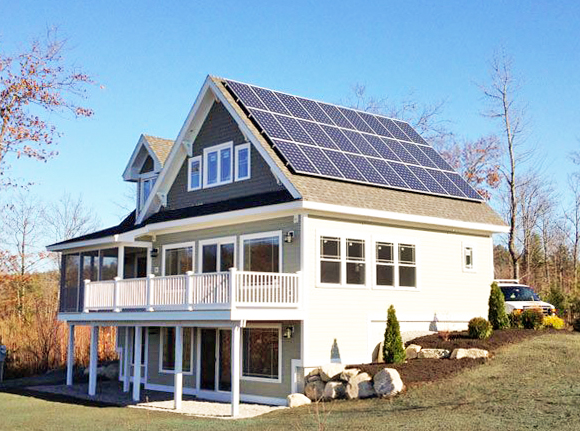 Anytime additional weight is applied to your roofing system, such as solar panels, a structural engineer needs to verify the existing structural system is capable of carrying the extra weight. Complete Building Solutions structural engineering team performs such inspections and analysis. When the findings aren't ideal, we generate solutions which can be used to pull required building permits and proceed with the project.
"Wow!! I was so impressed with the service"
"The engineer and consultant were out at my property within hours of my incident. Even more impressive was how knowledgeable they both were. To top it all off, they had my full report certified and ready for me within a couple days. GREAT JOB CBS!!"
"We hired CBS to help us determine if an interior wall was a load bearing wall. Bernie Jahn and Curt Martinson arrived right on time and quickly determined that the wall was non-load bearing and we could remove it without a problem. Both Bernie and Curt were friendly and professional. They answered all of my questions and prepared and sent a written report on their findings that same day."
"I had a super experience with CBS. They were easy to discuss my building damage issues with, very prompt coming out for inspection and giving me a report with their recommendations almost immediately. Great business to work with. Thanks to all of their staff."
"We had some questions about a deck project. Safety is a big factor with our family. The team at CBS was very easy to work with, provided great solutions and gave us the peace of mind to move forward with our project. I highly recommend them for any structural engineering questions."
"I contacted CBS for Structural inspection of my old 🏠. The Engineer visited in time. He was very knowledgeable and carried out work meticulously. He provided feedback on problems that were discussed, measured moisture across all the rooms and suggested possible solutions for any observation. The house was inspected from basement walls to attic issues and external walls and gradient. I felt happy after the inspection."
"CBS provided an engineering assessment on an interior wall that I wanted to remove. They were cost competitive, very responsive, and were able to get it done very quickly. Would highly recommend them!"