Complete Building Solutions serves architects and designers by providing structural engineering plan details & drawings for their projects.
Helping ensure your designs are engineered properly every time!
With recent building code enforcements, architects and their clients need structural engineers more than ever.
Helping your plans meet code
Complete Building Solutions uses AutoCAD® or Redlining to supply architectural plans or drawings with the structural load detailing requirements necessary for building official approval. It's simple,
1) email us plans for analysis
2) we provide you with an up-front cost estimate
3) your plans are returned fully engineered
Our experience is your success
You would never buy a home that didn't have strong bones, nor would you build one. After decades in the industry, thousands of homes, bridges, and commercial buildings built, our seasoned team knows how to engineer a building or structure to last.
Structural Engineering Services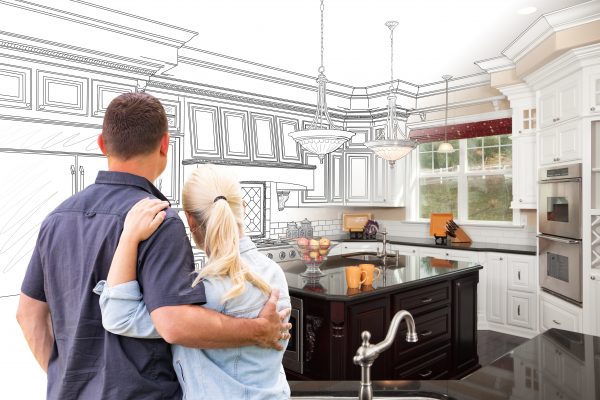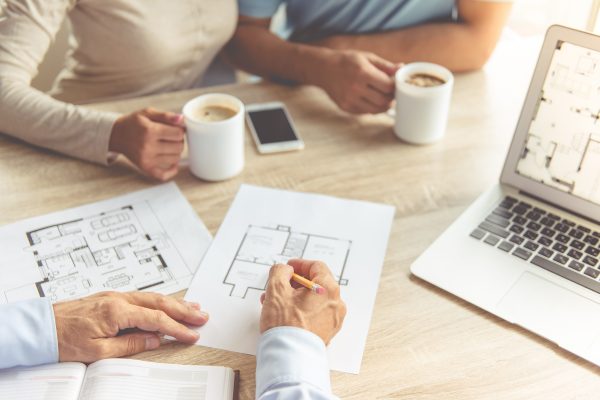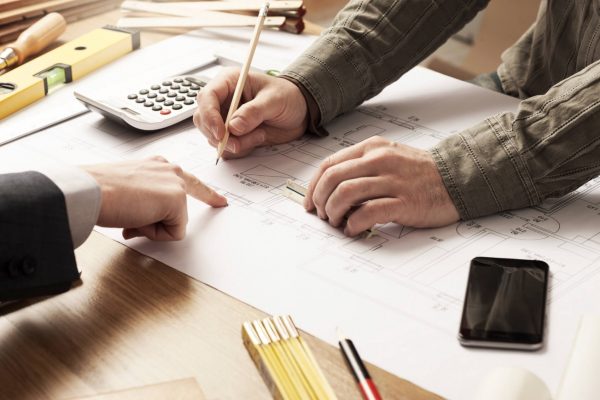 Structural Plan Detailing or Drawings