Even on the tightest of timeless, our structural engineering teams serve real estate agents and their clients by facilitating structural engineering inspections and reporting when a home inspector "red flags" an item on their report or when they simply need peace of mind to proceed with closing.
engineering that brings confidence to buyer and seller alike
Saving you money & providing long-term solutions
We can help!
Performing inspections and generating reports addressing structural "areas of concern" or other transaction requirements
Providing you with negotiation power and potentially saving you thousands
Supplying factual information about the structure's "bones" 
Foundation, garage floor/apron, or retaining wall inspection
It is common for a potential buyer or home inspector to have concerns about foundations, garage floors, or retaining walls. Complete Building Solutions' structural engineers perform inspections to determine if the questionable items are structurally sound, and if not, can prepare a practical scope of work to remedy the issues. Contact us to set up your structural engineering inspection.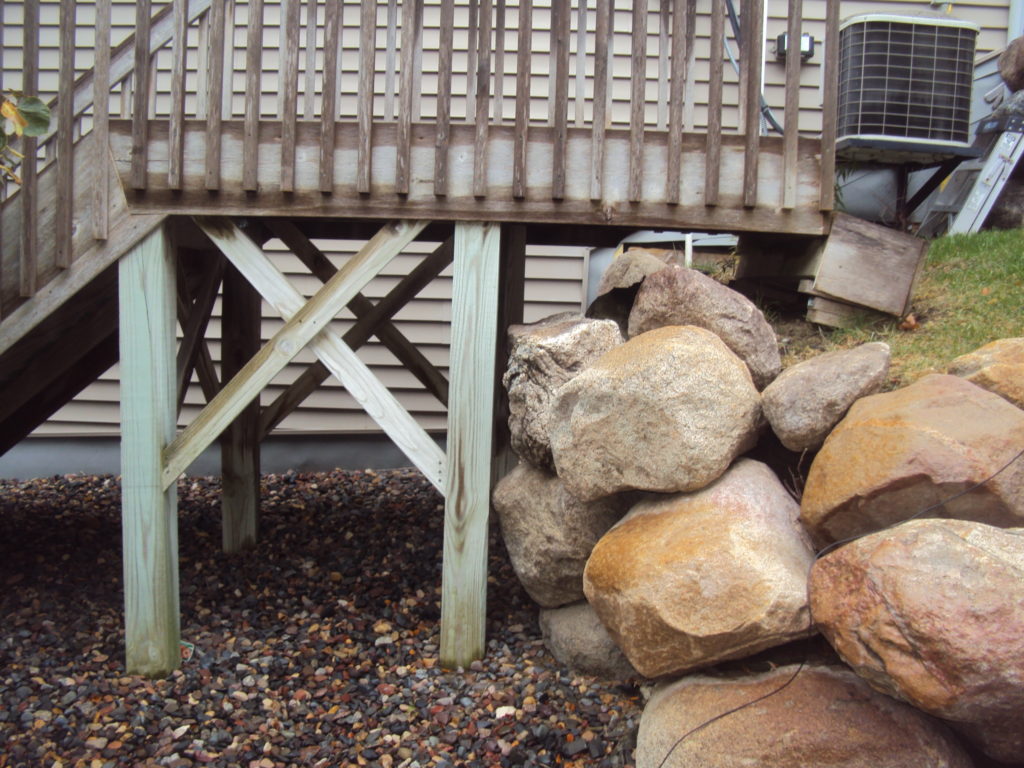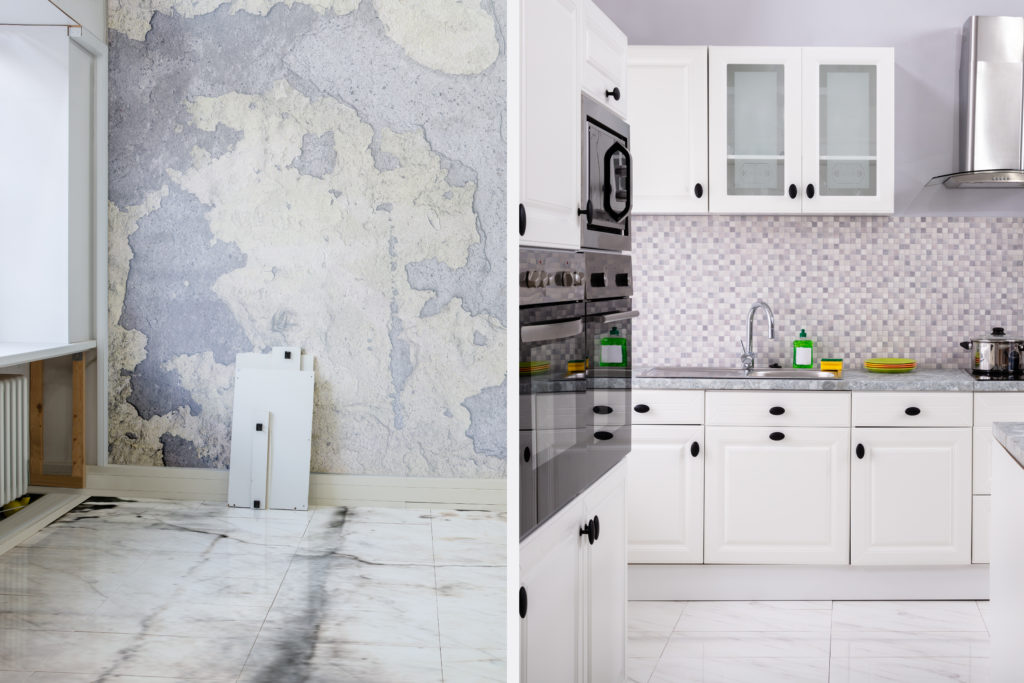 Load Bearing Wall Removal
Many buyers purchase a home because of "The Potential" and are fully prepared to remodel. If walls will be knocked out, a structural engineer is essential to determine load bearing walls and to engineer new structural systems. Complete Building Solutions can inspect a home and help you plan and budget accordingly to achieve your vision.
If you plan to alter structural components of a home, you will need an engineering inspection. Examples of structural alterations are: egress window addition, removal of a column or load bearing wall or any form of addition where framing is altered.  Complete Building Solutions can analyze your desired changes and provide you with a report and scope of work for the project.
Settling and cracks can indicate structural issues. This is a major concern for potential home buyers and sellers alike. Hire Complete Building Solutions to perform an inspection & generate a report of findings to eliminate post-purchase surprises.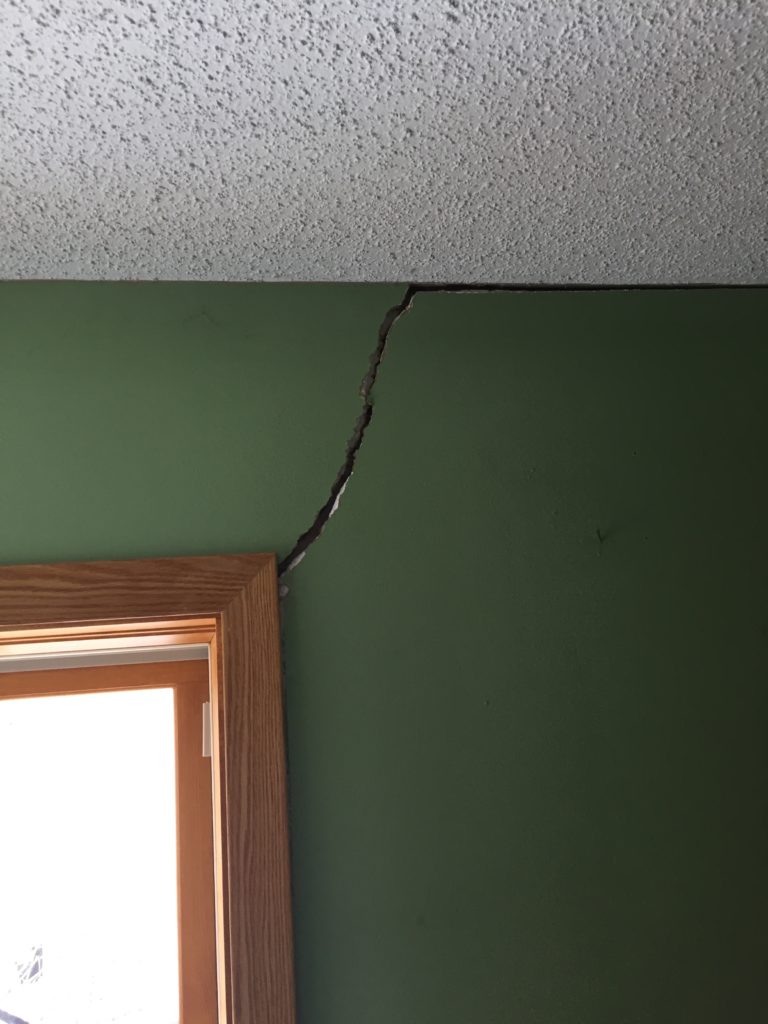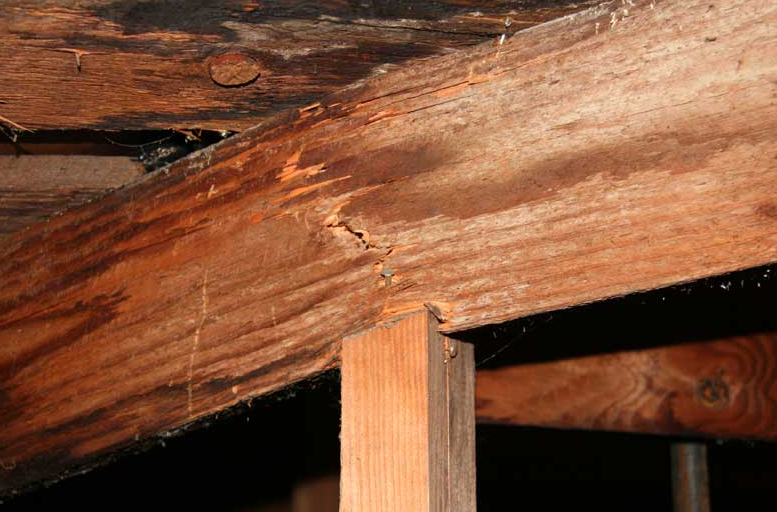 Structural defect or poor workmanship
It is important to cover your bases before purchasing or selling a home. Complete Building Solutions provides inspections and reporting for questionable items such as sagging beams, water intrusion, cracked foundations, temporary supports, or poor workmanship. Warning! Some of these items are not covered in a regular home inspection.
"Wow!! I was so impressed with the service"
"I put in an offer on a house and the inspectors found possible cracks in the foundation walls. CBS was able to come out on extremely short notice and give me a detailed report on the damage and advice on how to fix it before my inspection contingency finished...I recommend them to anyone who needs an engineer's report on their home."
"I was in process of buying a home and noted cracks in the foundation. CBS was able to get me an engineer in 48 hours (Thanks Rob and Michelle). Steve did a great job evaluating the foundation and the structure of the building...Great service, would definitely recommend."
"Bought a new house and we wanted to remove the wall. Didn't look hard to do, but once I opened the wall, it didn't look good for me. This was the first time I called for an engineers input...They did it in such short notice, it was fantastic..."
"On short notice, we needed an engineer to assess the structural integrity of an old house we were buying. Stephen Hammill was our engineer, and he did a fantastic job. I took notes during the inspection for my own records, but Stephen emailed us a report the next day that covered everything. I would definitely hire Complete Building Solutions again."
"As a realtor, it's a pleasure to work with a responsive and detailed company. They worked with our schedule in a timely manner addressing a structual concerns. Recieved our report in the time they promised. Very professional. Absolutely on my speed dial list for a "go to"."
"I was in a first time home buying position and we went with Complete Building Solutions for a structural engineering inspection. The inspector was incredibly thorough, honest, and professional, and I was really impressed with his work, and felt like he was really looking out for my best interests in the process. I highly recommend this company!"