Builders & Remodeling Contractors
Complete Building Solutions serves contractors by providing structural engineering services to keep their projects running smoothly. 
Fast Response- We answer When You Call!
Complete Building Solutions is here to help keep your projects moving smoothly and efficiently. Whether you need an engineered scope of work for an insurance claim or require a report to pull a building permit, we have you covered.
Building Permits made Easy
With stricter permitting regulations, contractors are frequently required to hire structural engineers before a building permit is granted.  Complete Building Solutions is committed to helping you when this situation arises. Our expert team performs inspections and generates reports (or drawings in special cases) which can be submitted to your permitting agency for permit approval. Keeping your project on-schedule and safe is our top priority. 
Maximize Money on Insurance Claims
After years of consulting with contractors regarding insurance claims, a common theme has been revealed.  The amount of funding required to perform work according to building code and manufacturer specifications is simply not available. This negatively impacts homeowners and contractors alike. 
Luckily, this finding spurred our team to create a resource for contractors. With Complete Building Solutions' qualified home builders and distinguished engineers on board, our clients have access to a proven process that aims to obtain the correct amount of insurance funds, so you can do right by your clients. Call us today to learn more!
Structural Engineering Services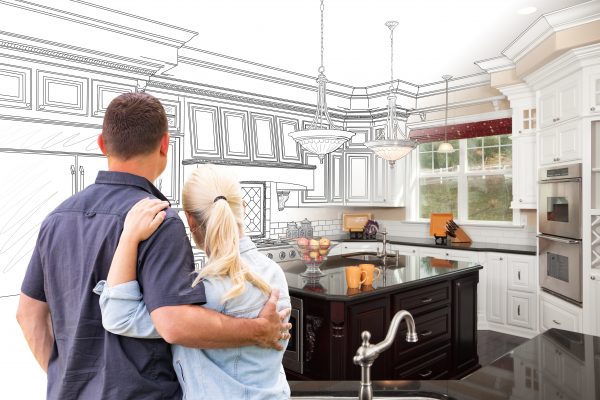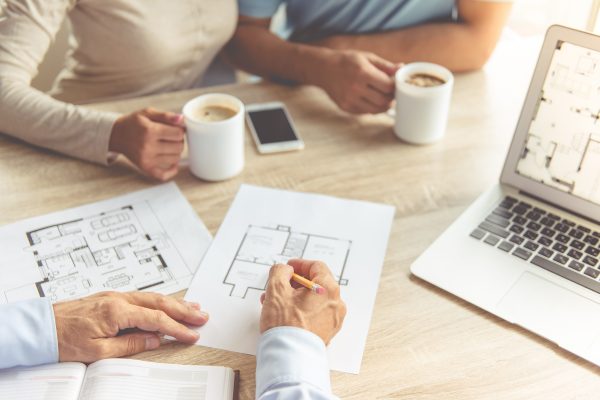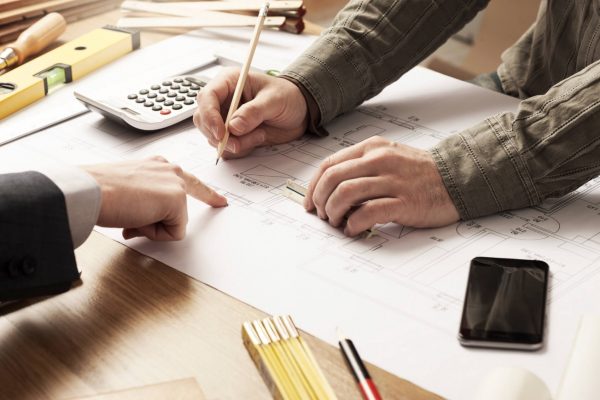 Structural Plan Detailing or Drawings