Complete Building Solutions serves homeowners by providing structural engineering inspections and reports which can be used to implement dream remodels, obtain building permits, verify their home's structural soundness, and more.
An Advocate for homeowners
Complete Building Solutions advocates for the homeowner. Whether you need help with your insurance claim, a load bearing wall inspection, or engineered plan details for your remodel , we are here for you!
Save Time & Money on your Remodel
We understand how to implement engineering solutions quickly and on- budget in order to keep your project moving smoothly and aligned with your vision
Kitchen & bathroom 
Load bearing wall
Additional floor 
Additional room
Open floor plan
Deck install
Building Permits made Easy
Stricter permitting regulations have been enforced over the past decade resulting in many surprised homeowners. With that being said, don't be astonished if your permitting agency requires a structural engineering inspection and stamp of approval before a building permit is granted for your project.
There is a solution.
Complete Building Solutions' proven process helps homeowners bridge this gap; our expert team performs inspections and generates reports (or drawings in special cases) which can be submitted to your permitting agency to obtain a building permit.
Structural Engineering Services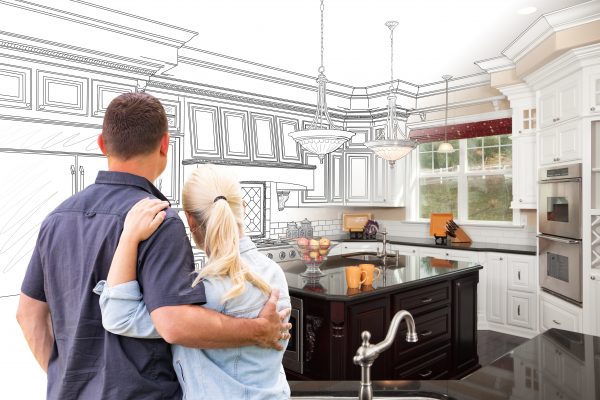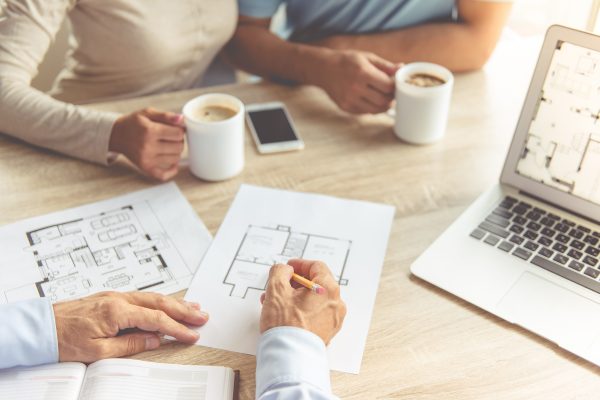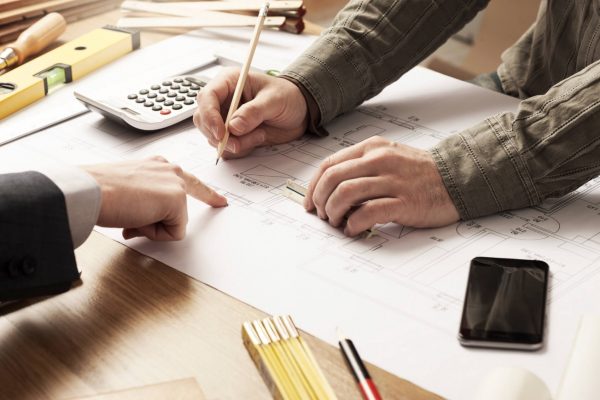 Structural Plan Detailing or Drawings