Structural Plan Detailing
Complete Building Solutions serves architects, designers, and their clients by providing structural engineering plan details & drawings for their projects large and small.
Highly Disciplined Engineers- we don't miss a thing!
Helping ensure your designs are structurally sound every time!
Complete Building Solutions works with architects and designers to provide clients with structural plan detailing or drawings via AutoCAD® or Redlining for new construction or remodel projects. With recent building code enforcements, architects and their clients need structural engineers more than ever. Click here to learn more.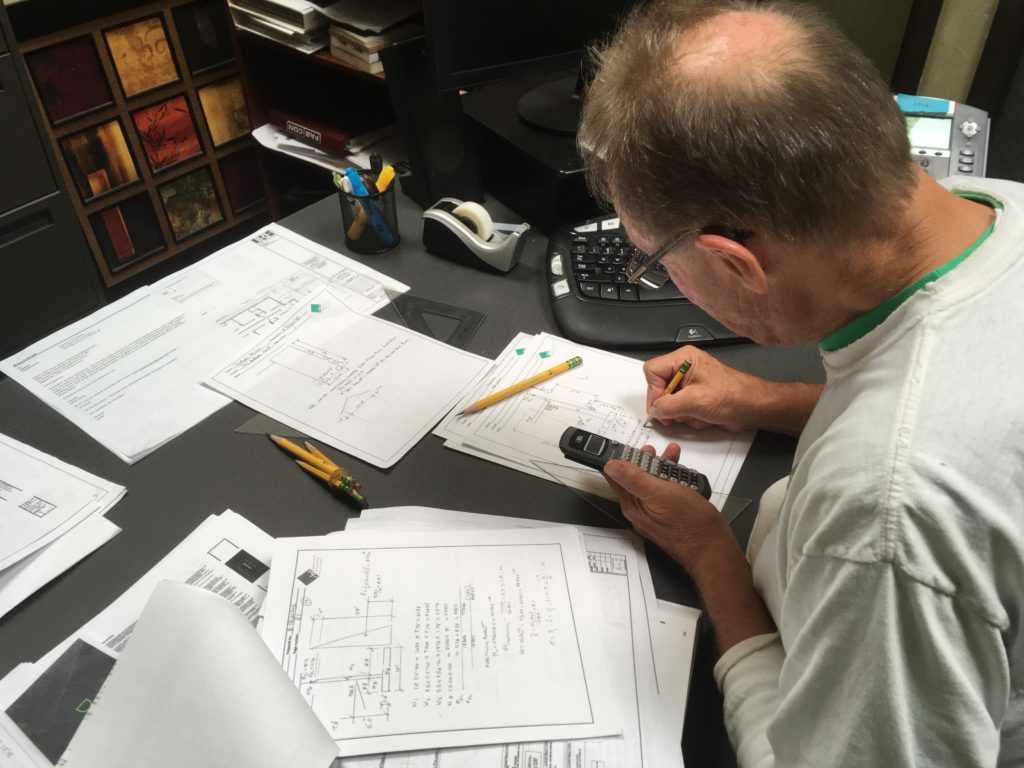 Structural member sizings
Complete Building Solution's hands-on and practical approach to plan detailing and member sizing has helped hundreds of dreams manifest into reality. 
AutoCAD® or Red-Line Engineering:
Beams
Columns 
Girders
Posts
Footings
Floor & roof members
Correct fasteners
Tall wall 
Wall bracing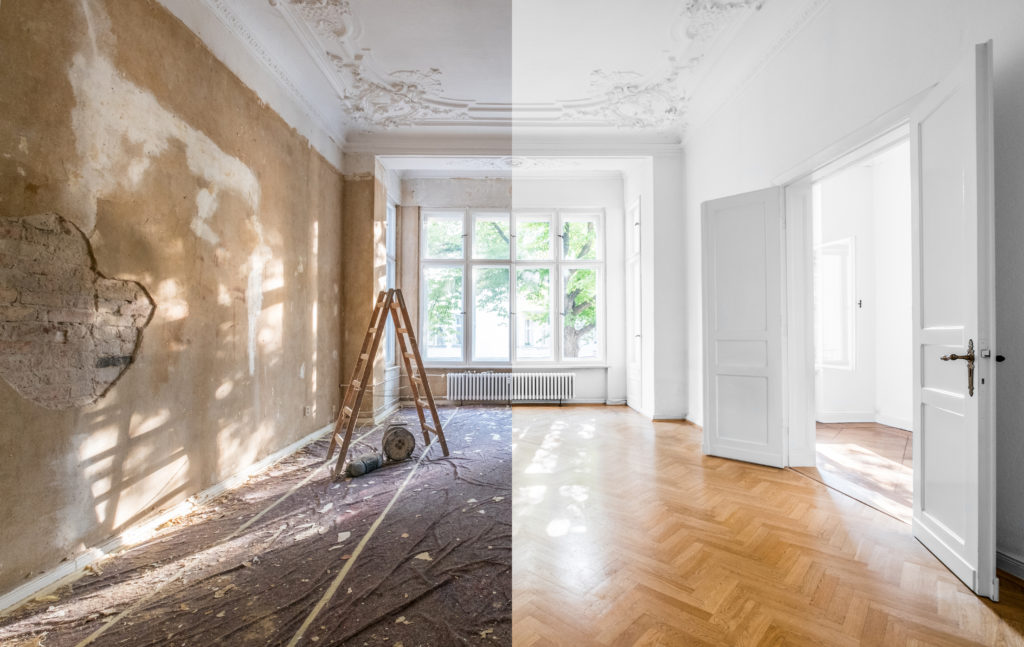 Remodels, modifications, or new construction
Complete Building Solutions works with architects and designers to provide AutoCAD® or red-line structural detailing to remodel, modification, or new construction plans. Details regarding the load carrying structural systems such as live load, dead load, and environmental loads like wind and thermal stresses are essential for a home's longevity and for permit approval.
Regardless if you're building a new deck or re-doing a deck of the same size, you may need to obtain a building permit from your city (check your cities regulations for more details). To do this, the city typically requires 2 sets of Construction Plans consisting of the site plan, framing plan, and cross-section. Complete Building Solutions can engineer such plans to ensure every detail is code compliant and structurally sound.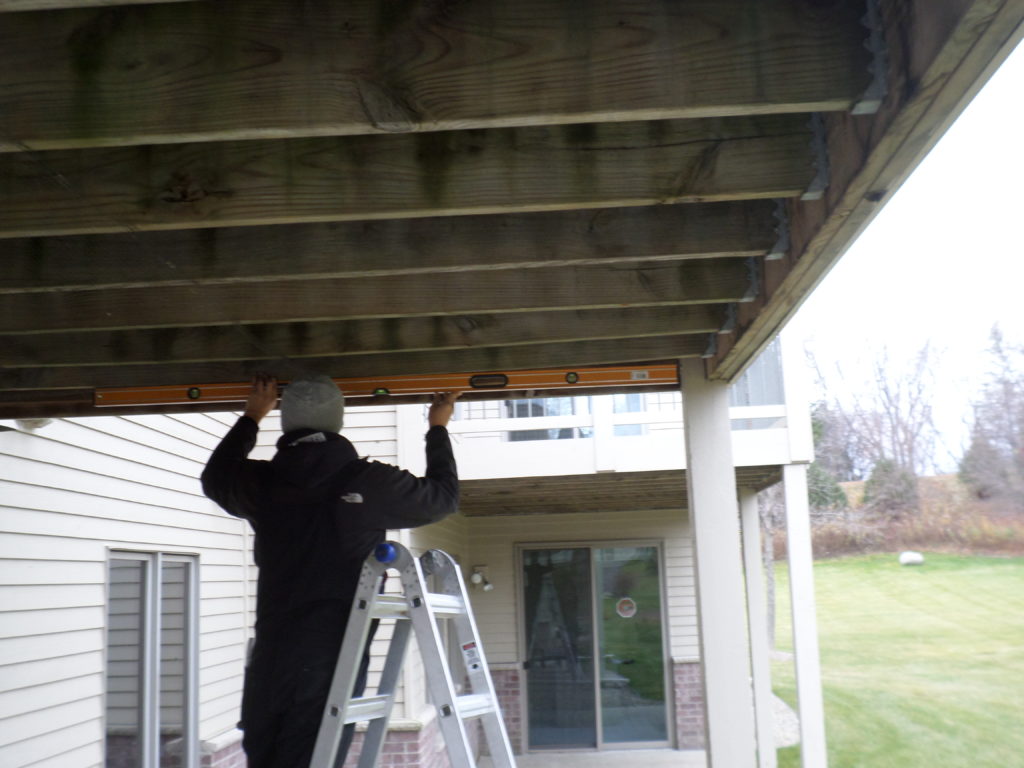 Complete Building Solutions structural engineers can develop a foundation plan for your remodel or new construction project.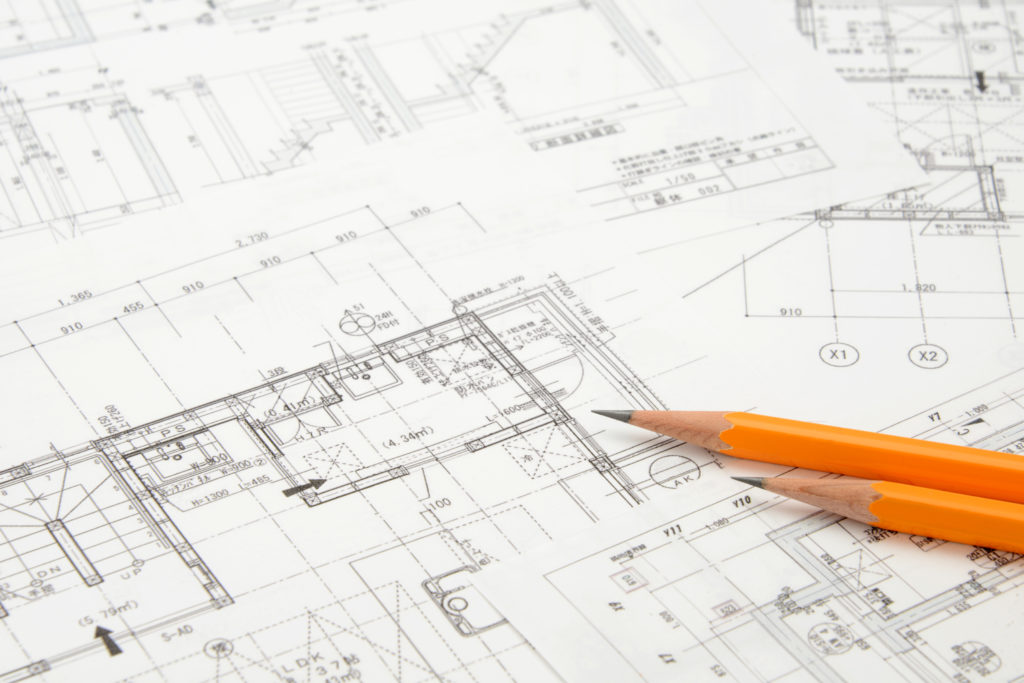 "Wow!! I was so impressed with the service"
"They were very friendly and knowledgeable on their subject matter. They went above and beyond to help us out in any way they could. We really appreciate their help and would definitely hire them again."
"Fun to work with. Did exactly what they said they would do for exactly the price they said they would do it for...and on exactly the timeline they said they would!"
"...Within a few days I received a set of engineered plans that satisfied the need of the project at a very reasonable price. What a great company and people to work with …"
"Excellent response time and careful attention to our issues. Highly recommend! "
"I rehab single family homes and have worked with CBS several times on various projects. They are professional, responsive and follow through on their commitments. They make the permit process so much faster & easier. I look forward to working with them again on my next project!"
"Complete Building Solutions (CBS) completed a review and assessment of my garage roof for the added weight of solar panels. They worked with me in terms of what I was looking to do, gave suggestions and ideas, and within a couple days gave me a final report complete with P.E. stamp. The report was needed as part of the permitting for the city."