Complete Building Solutions serves Realtors and their clients by providing structural engineering inspections and reporting when a home inspector "red flags" an item on their report or when they simply need peace of mind to proceed with closing.
Making it easy for you and your clients
Our structural engineer's provide inspections and reporting services to Realtors and their clients during the real estate inspection period.
Save Money on Your Home Transaction
Complete Building Solutions provides inspections, assessments, and reports when a home inspector "red flags" an item in their report or when the buyer or seller has  questions on a structural component of the home. We tell you exactly what is wrong (or not wrong) and how to fix it so you can make the appropriate financial negotiations during the closing process.
Our engineering services help buyers verify that their dream remodel is possible and "budget friendly". If their desired remodel does not "check out", they save thousands by passing on a purchase in order to find an option that is more conducive to their vision.
Structural Engineering Services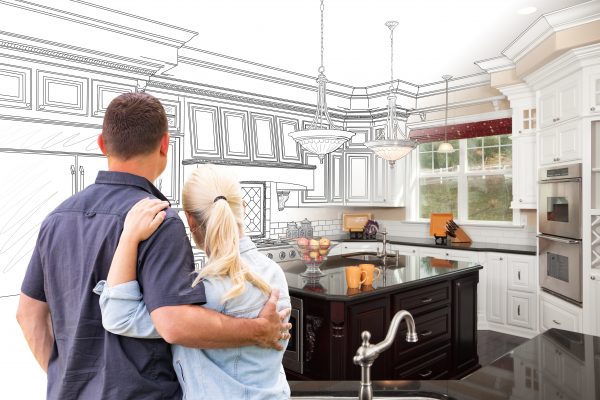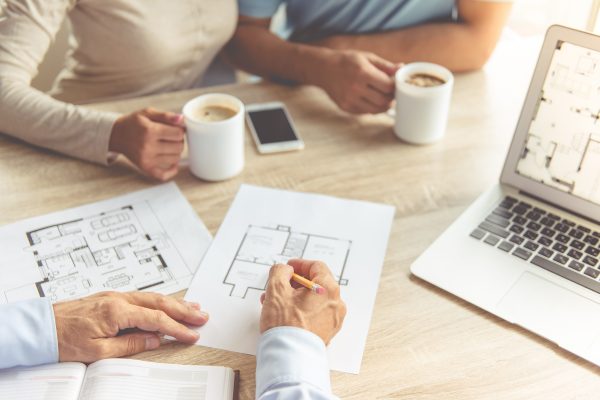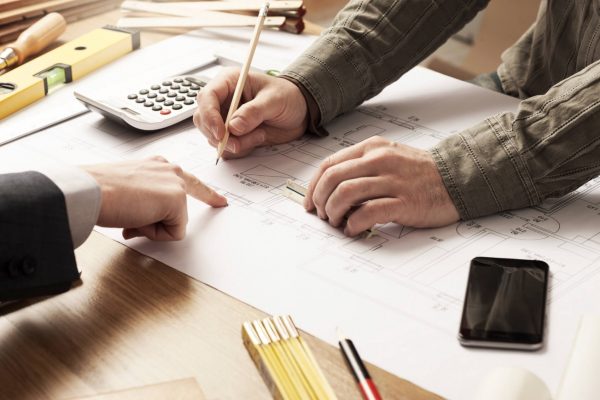 Structural Plan Detailing or Drawings