Our founder recognizes the value in developing a team that combines both experienced home builders and talented structural engineers. This factor makes us stand out as the go-to structural engineering firm for many of Minnesota's best construction companies.
hands-on construction veterans and highly disciplined engineers
Do it right the first time. Avoid future issues. Hire us!
Every contractor has a favorite structural engineer on speed dial in their phone. This is because when things go wrong, they need quick assistance to avoid project delays.
Call Complete Building Solutions: 
A city requires a structural engineer's approval for a building permit to be released
You need blueprints engineered 
An unplanned modification was made to a structural component of a project (you realize the plumber over cut a structural member!)
You want an engineered scope of work for a project or insurance claim to perform correct work and obtain proper funding or claim approval 
Complete Building Solutions provides AutoCAD
®
 or red-line blueprint engineering for commercial, multifamily, and residential properties.
Tall wall

Load bearing wall
Shear wall
Wall bracing
Headers
Beams
Columns
Posts
Footings
Underground wall supports
Foundation
Truss repair
Retaining wall
Keep projects moving on schedule by hiring us to engineer your blueprints today!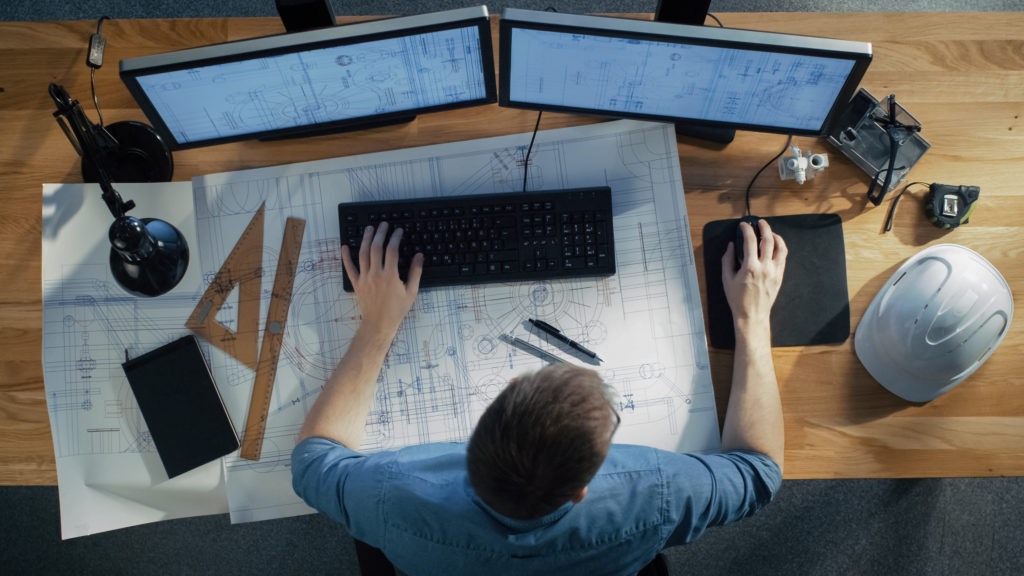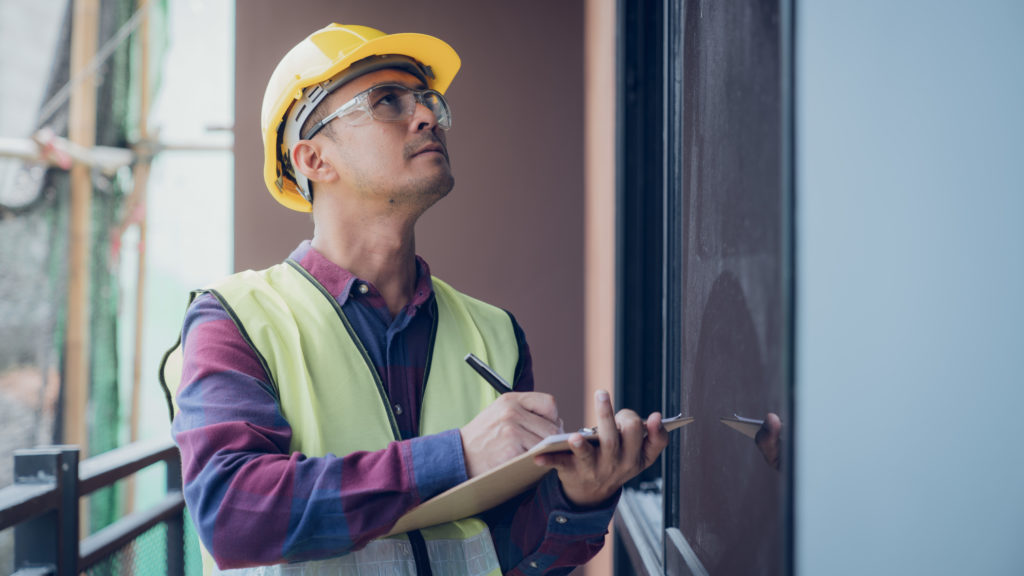 Inspections & scopes of repair
Complete Building Solutions uses their forensic gifts to perform unrivaled engineering inspections and reporting for your structural concerns. This may include:
Load bearing wall 
Foundation cracks
Altered, notched, or questionable structural members
Remodels, new construction, additions
Building permit requirements
Engineered scopes of work for insurance claims
Disputing with insurance companies to obtain approval for a proper scope of work halts projects before they begin and can lead to scopes of repair which do not fully comply with manufacturers specifications and industry standards. Complete Building Solutions' streamlined system helps combat this issue. In Minnesota, an area with high occurrences of storm and hail damage, our services help contractors obtain correct funding so they can perform code compliant work while following manufacturer specifications and industry standards.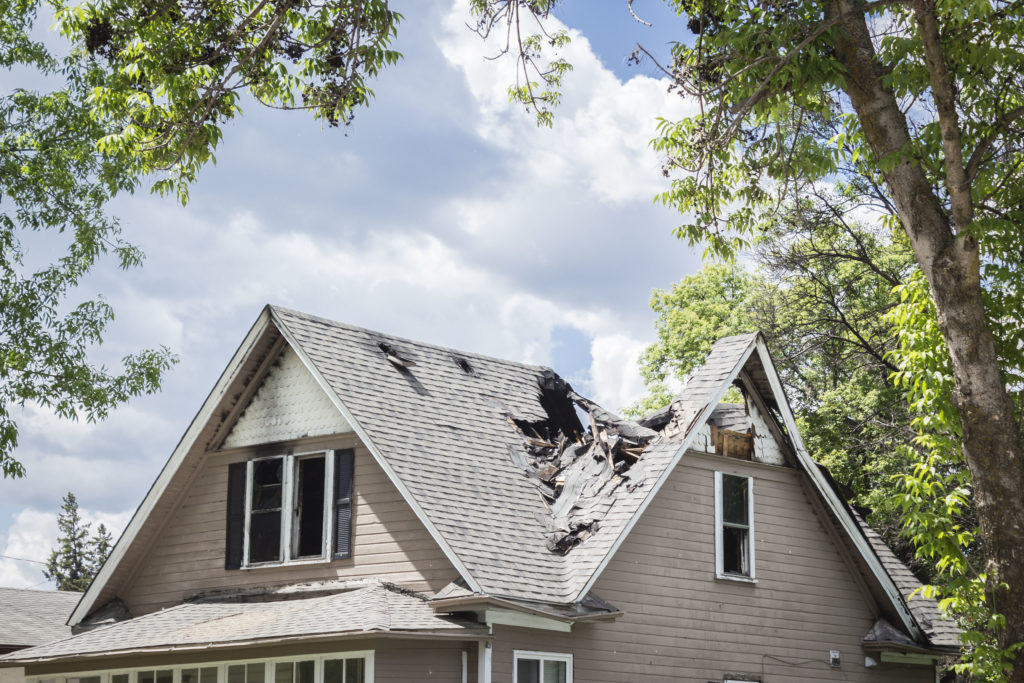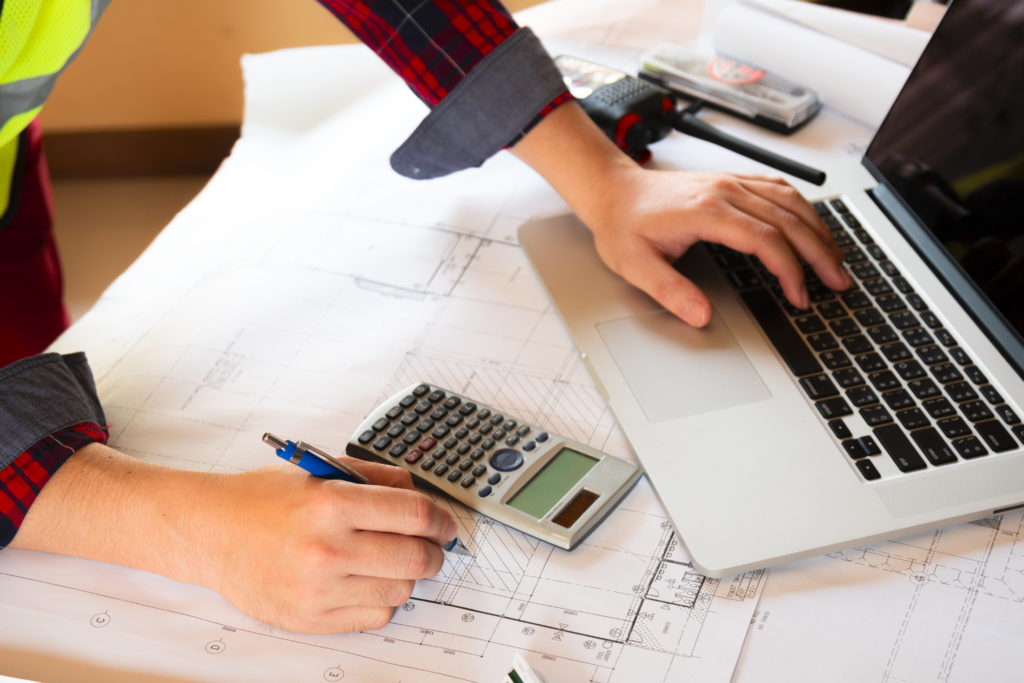 Unbiased third-party reporting
Complete Building Solutions offers third—party reporting services, unbiased reports focusing on existing construction issues and how to properly overcome them. Whether you need help with an insurance claim or simply want an engineered scope of work as another layer of protection, Complete Building Solutions can act as your advocate and bodyguard.
Why our reports work:
No other team combines lifelong construction veterans with cutting-edge structural engineers
Our diverse perspective allows us to create scopes that are actually functional and adhere to manufacturer's specifications and Minnesota & International building codes
Our forensic investigative training is unlike any other program; we find damage where other professionals can't
When emergencies happen, you need a resolution, and you need it fast. Luckily, our astute team can facilitate this. We will perform an inspection and provide you with the temporary and long-term solutions necessary to fix your problem.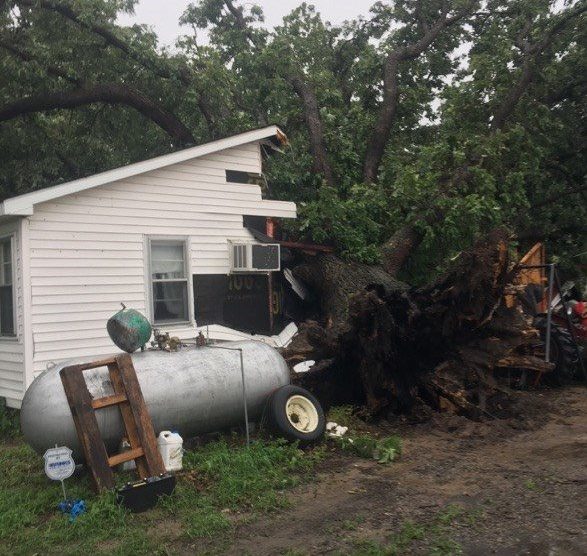 "Wow!! I was so impressed with the service"
"CBS came out and looked at one of my jobs, owners wanted to take out a post in the basement and have a wider opening. They were very professional and I received what I needed very quickly. Thanks CBS, I will surely use you again."
"I contacted Complete Building Solutions regarding one of our customers needing a structural engineer to review an overhang that we had installed. I spoke with Rob and he was such a great help getting someone out as soon as they were able to review our work. We will definitely be using them again for any needs that we may have and are looking forward to developing a great business relationship!"
"As a construction company working on storm claims repairs, building decks or roofing town home and condo complexes, we need the expertise of an engineering firm. Complete Building Solutions is our number one engineer resource, making sure we have that added assurance on some of our tough projects or unexpected building issues. They are timely and with Rob's building experience combined with his awesome engineers, we love working with them."
"Complete Building Solutions did a great job of understanding our engineering needs, working with us to create a cost effective solution, and producing the needed engineering documents in a timely manner. We'll definitely use them next time engineering services are needed."
"When looking for a consulting service you should look no further than Complete Building Solutions. All persons involved with CBS are kind, friendly and easy to work with. CBS has called us numerous times to bid, due to their due diligence we have been awarded many projects. Unlike some other companies, they take the time to listen to what you want and/or need done. CBS makes sure that everything is being done correctly and stays within all building and state building codes..."