Remodels aren't just constructed, they must be engineered; Complete Building Solutions has the tools to get you from point A to point B with load bearing wall removals, porch additions, egress window installs, and more.
hands-on construction veterans and highly disciplined engineers
Saving you headaches & providing long-term solutions
All it takes is a phone call to get started with your structural engineering inspection. Our analysis and finished report can bring you peace of mind and help expedite your building permit. Get your remodeling project done right, the first time!
Load bearing wall assessment
Complete Building Solutions can provide you with you with a thorough load bearing wall inspection to help you obtain a building permit. A report identifying the wall's function (ie load bearing or non-load bearing) will be provided. Upon request, a scope of work for wall removal and/or installation of a new structural system can be provided.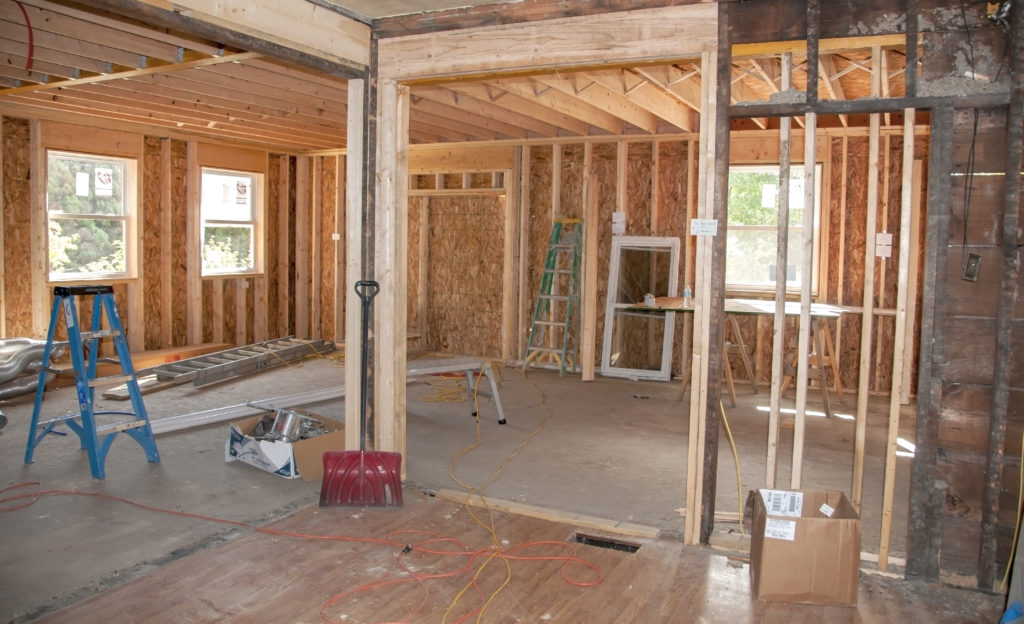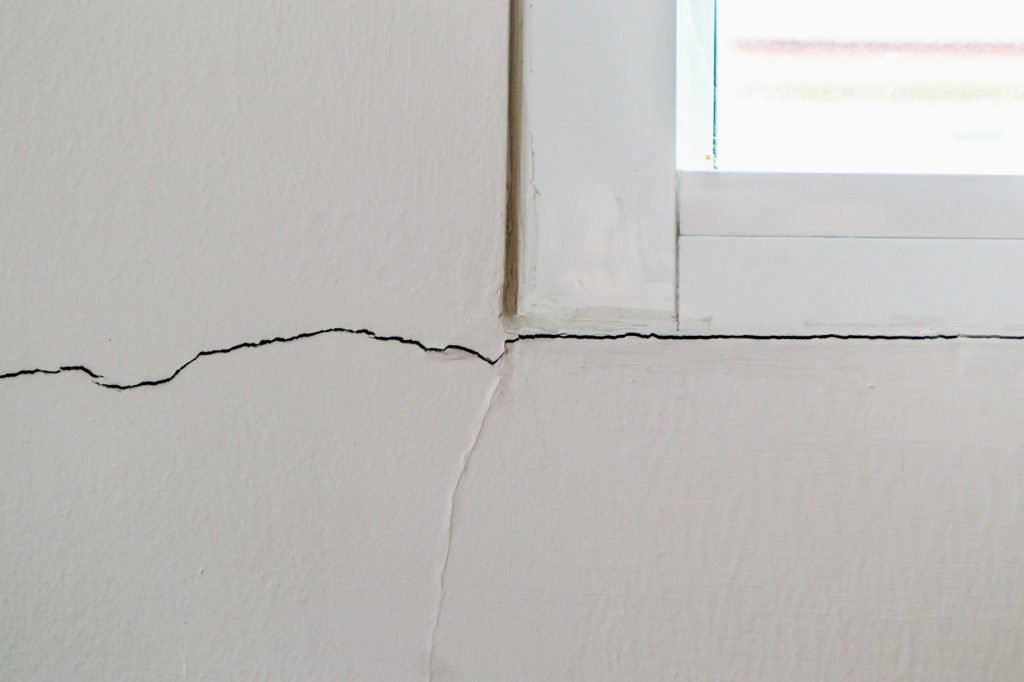 Have you noticed ceiling/wall cracks or movement within your home? These types of issues can be indicative of structural issues. Complete Building Solutions can provide a structural engineering inspection and a report depicting the findings. A scope of repairs (if necessary) can also be provided upon request.
Structural defects can be the result of poor workmanship or faulty design.
Signs of structural defects are:
Sticky doors and windows
Crumbling or cracking foundation
Wall & ceiling cracks
Bowing walls or sagging ceilings or floors
Steps pulling away from the house
Finding the best forensic engineering partner to help combat these defects is paramount. Our team has worked on some of the largest construction defect cases in Minnesota; there is no other firm that matches our unique construction expertise and capabilities. Ask us how we can help you!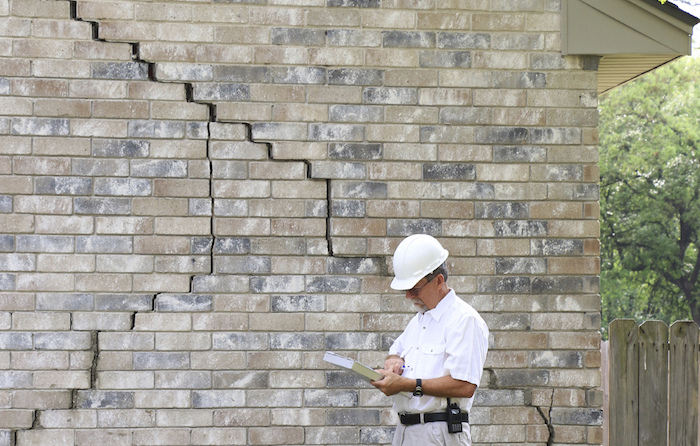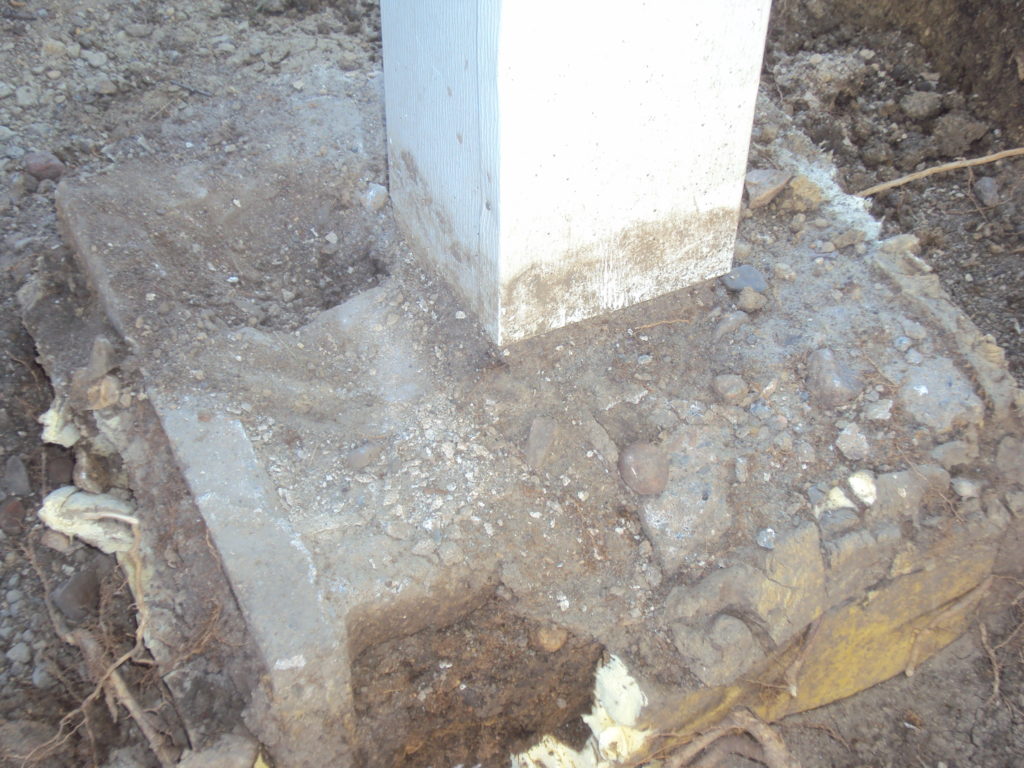 Ensuring the load calculations are right behind your project is imperative. If your remodel changes the loads in your home, you may need to re-size beams or install larger footings. Complete Building Solutions can perform an inspection, calculations, and a report depicting the correct sizings of the required structural members.
"Wow!! I was so impressed with the service"
"CBS may very well have saved me $18k in unnecessary construction....They provided a complete engineering report outlining the cause of the issue with their recommendations on how to mitigate to avoid future problems. I would highly recommend these guys! Happy customer!"
"CBS is the type of company you want to hire when you need the best! We did our homework and spoke to multiple engineering companies and contractors before finding CBS. They were quick to help, got onsite to understand the issue and provided the type of help that you would expect from a family member..."
"Called these guys and they were out within 2 days to assess what I would need to do to open up my main living space. Explained everything to us, provided us documentation on what we needed to do, and turned it all around in less than a week. Could not be happier! Highly recommended!!!"
"The contractor CBS set us up with has done a good job on the roof replacement and implementation of Rob's design to correct the ice dam issues. The interface with the insurance company has been handled with very little input from our side."
"CBS is organized and on top of every detail adding a wealth of knowledge about not only the project but the industry as well. Has a firm grasp of all details surrounding your project. CBS is always prompt with there service and does an excellent job for their client."
"Great people, good advise. Direct, concise, saved me $12,000 over another engineers advise and understood the situation far better. Fast too, they were here within 3 days. Will recommend to anyone."