Property Management & HOA
Complete Building Solutions serves Property Management Companies and Homeowner Associations looking for project management or solutions to deficient building systems.
We Have The Experience To Help Your Project Go Smoothly
Our versatile team of 45-year home builders combined with seasoned structural engineers is beyond equipped to investigate, analyze, and provide solutions for your building issues. 
Our area of expertise:
Ice dams 
Drainage problems

Flooded parking garages 
Basement water 
Foundation leaks
Standing water

Moisture intrusion issues

Thermal break technology

High energy bills 
Building code violations 
Heaving driveways/concrete 
Poor insulation 
Maintenance reporting
New roof or siding install
Project management 
Insurance claims
Save Money doing the Job Right...the first time
No one wants to tackle a large building project only to be left with a headache, an over-extended budget, and on-going issues.
After success on over 1000 properties, Complete Building Solutions provides consults and project management to ensure your project is done according to building code and manufacturer specifications.
This is imperative to ensuring the validity of your building material warranties and for avoiding perpetual issues like poor drainage, ice dams, leaks, mold, frost heave, high energy bills, and more.
Eliminate Ice Dams, Drainage and Water Issues Permanently
If you are tired of conflicting information and simply want your condo/townhome/or apartment's ice dam or water issues gone for good, you've come to the right place.
No other structural engineering firm in Minnesota does ice dams, drainage issues and water intrusion better than us.
After eight decades in the industry and thousands of successful projects, our forensic team applies effective long term solutions that actually eradicate ice dams, drainage and water issues permanently.
Structural Engineering Services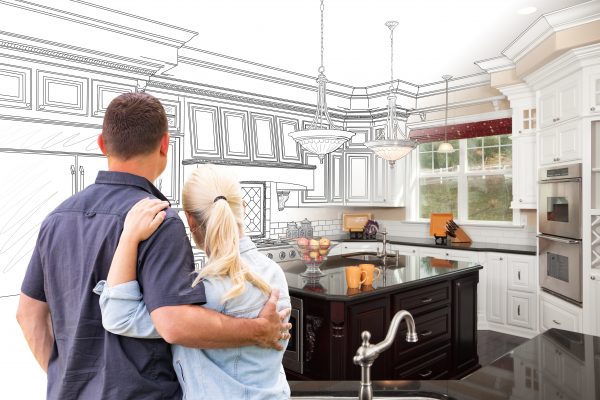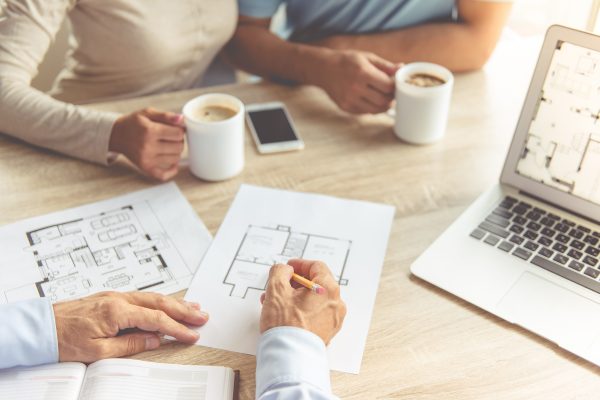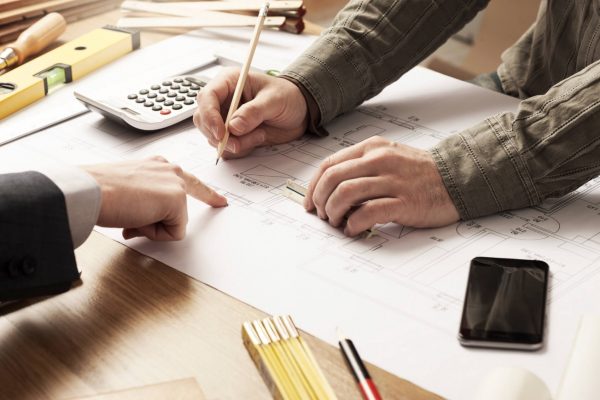 Structural Plan Detailing or Drawings