It is mid-January in Minnesota. We have seen temperatures plunge below zero and return to the mid-thirties (degrees Fahrenheit) multiple times. This varying temperature span is a recipe for attic leaks. Ultimately, the leakage problem exists because your attic system is failing somewhere.
A healthy attic means three things: first and foremost, the bypasses are sealed, two, an airflow is provided by correct ventilation, and three, the right amount of insulation pertinent to your area is present. To learn more about the attic system check out this blog post.
When your attic is not performing at its peak, leakage can occur. Many homeowners assume that if a leak were present, it would be visible on the sheetrock surface of their home. This is NOT the case. When was the last time you visited your attic? You might be surprised at what you would find.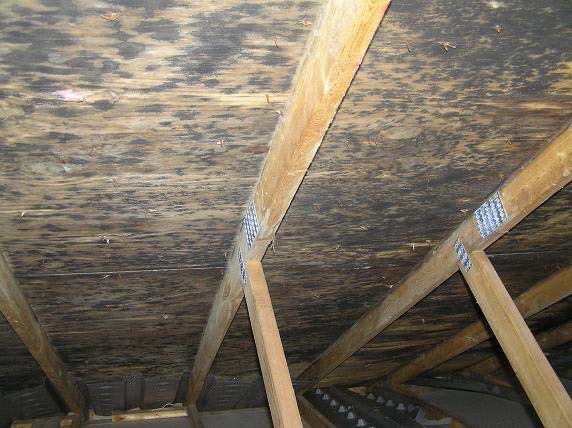 There are multiple ways that water can infiltrate your attic. One way is through condensation and frost. When your attic system is not functioning properly, warm air will escape through open bypasses and move into your attic. When this warm air meets the cold attic, it will stick to metals first and wood structures second. During periods of cold temperatures, this moisture will become visible as frost. When the weather begins to warm up, this frost will begin to thaw. All of this moisture has to go somewhere, so it leaks onto the attic insulation.
Another way moisture can enter the attic is through the build-up of ice dams. Again, these ice dams are formed because your attic is not performing adequately. As snow melts and water moves down your roof, the dam continues to build.  Water will search for ways to migrate underneath the shingles, through the roofing deck, and into the attic.
This dripping moisture from condensation & ice dams can cause mold to form, but more importantly, the insulation will become damp. Ultimately, this weakens the materials ability to resist heat flow (R-value=resistance to heat flow). It no longer acts as an insulator, but conversely, as a conductor of heat, allowing warm air to escape through your attic. In concurrence with the ineffective insulation, mold may also form on the roofing deck of the attic. The mold will continue to spread and break down the structural materials in your attic. Can you believe that all of this is maybe occurring without you even knowing?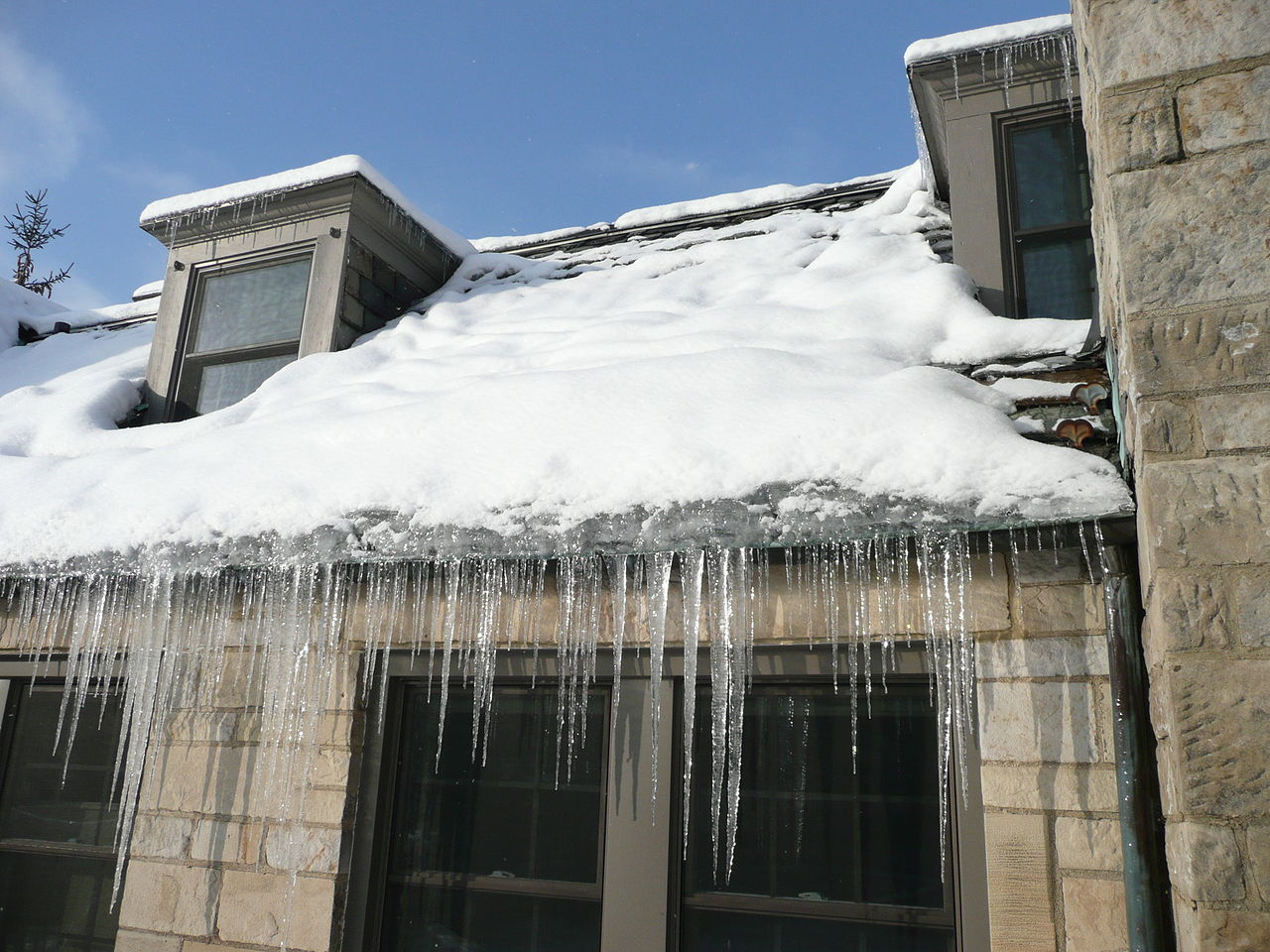 Because Minnesota is the 3rd coldest state in the United States, it is even more important to ensure attic performance.  This is the time to call the Twin Cities premier engineering and consulting firm, Complete Building Solutions. Your attic will be assessed as a whole, and the proper course of action will be determined. We pride ourselves on our ability to create building solutions for your home that last.