Industrial Engineering Minneapolis
Complete Building Solutions works to ensure building code and manufacturer specifications are met on your large-scale industrial project. Whether you need floor reinforcement for the install of a new conveyor belt or landing dock design, we have you covered.
If you need it, we can engineer it!
We'd love to engineer a design for your:
Workshop

Warehouse

Conveyor gantries

New office or office extension

Industrial driveway slabs or pavement design

Retaining walls

Lifting beams

Mezzanine floor design

Footings

Loading dock

Moisture Intrusion

Maintenance Planning

Roof/floor capacity evaluations

and more…
Improve your engineering; Improve your business
Are old machines or loading docks holding up your facilities ability to perform? Complete Building Solution's expert team is here to listen, assist and design the absolute best engineered solutions for your project.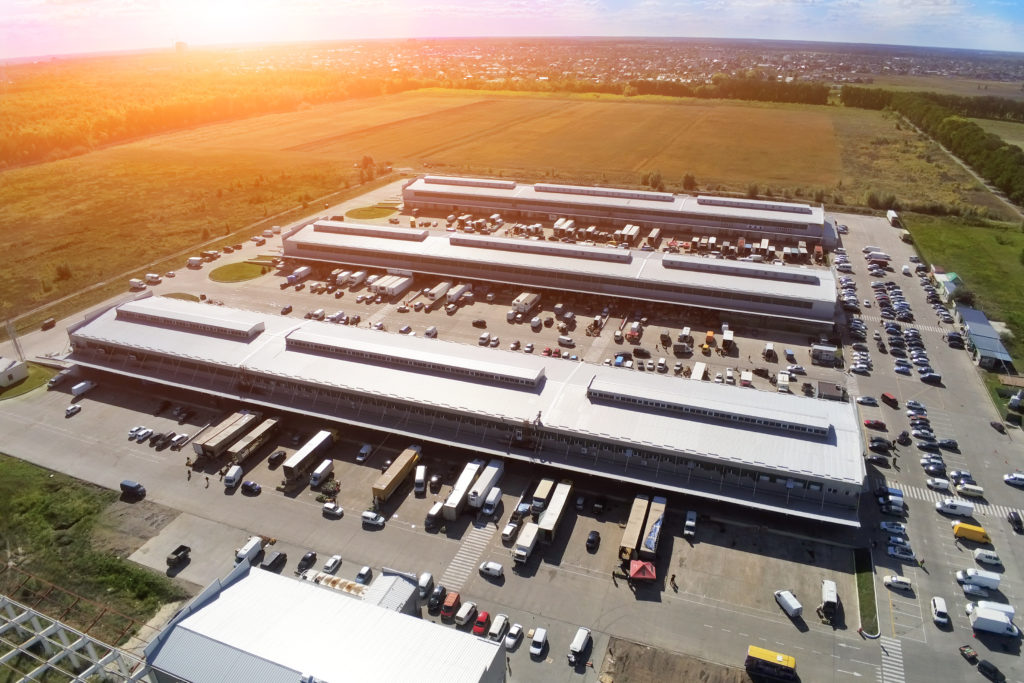 "Wow!! I was so impressed with the service"
"The engineer and consultant were out at my property within hours of my incident. Even more impressive was how knowledgeable they both were. To top it all off, they had my full report certified and ready for me within a couple days. GREAT JOB CBS!!"
"I put in an offer on a house and the inspectors found possible cracks in the foundation walls. CBS [was] able to come out on extremely short notice and give me a detailed report on the damage and advice on how to fix it before my inspection contingency finished...I recommend them to anyone who needs an engineer's report on their home."
"The service and communication were stellar. The pricing was excellent as well. I have used other structural engineers in the past and CBS has by far the best price, service and quality. We will continue to use them on future projects."
"They were very friendly and knowledgeable on their subject matter. They went above and beyond to help us out in any way they could. We really appreciate their help and would definitely hire them again."
"The contractor CBS set us up with has done a good job on the roof replacement and implementation of Rob's design to correct the ice dam issues. The interface with the insurance company has been handled with very little input from our side."
"I had the pleasure of dealing with Michelle and Steve at CBS for a very small job. I had called a total of 4 engineering firms in the area and only CBS would take it on! Not only that, they were able to do the next day!! I will not hesitate to use or recommend them in the future. CBS rocks!!"
Diligent. Experienced. Skilled.
Complete Building Solutions offers structural engineering consulting services for commercial and residential projects. Our mission is to provide quick cost-effective structural engineering solutions for our customers. We will work with you, your architect, or design team, to help attain your goals.
Seasoned Engineering Team
Our expert team is made up of both licensed structural engineers and hands-on construction veterans. This is what sets us apart from other firms. By combining forces, we can provide you with practical engineering solutions that will not only perform at the highest level, but withstand the test of time.